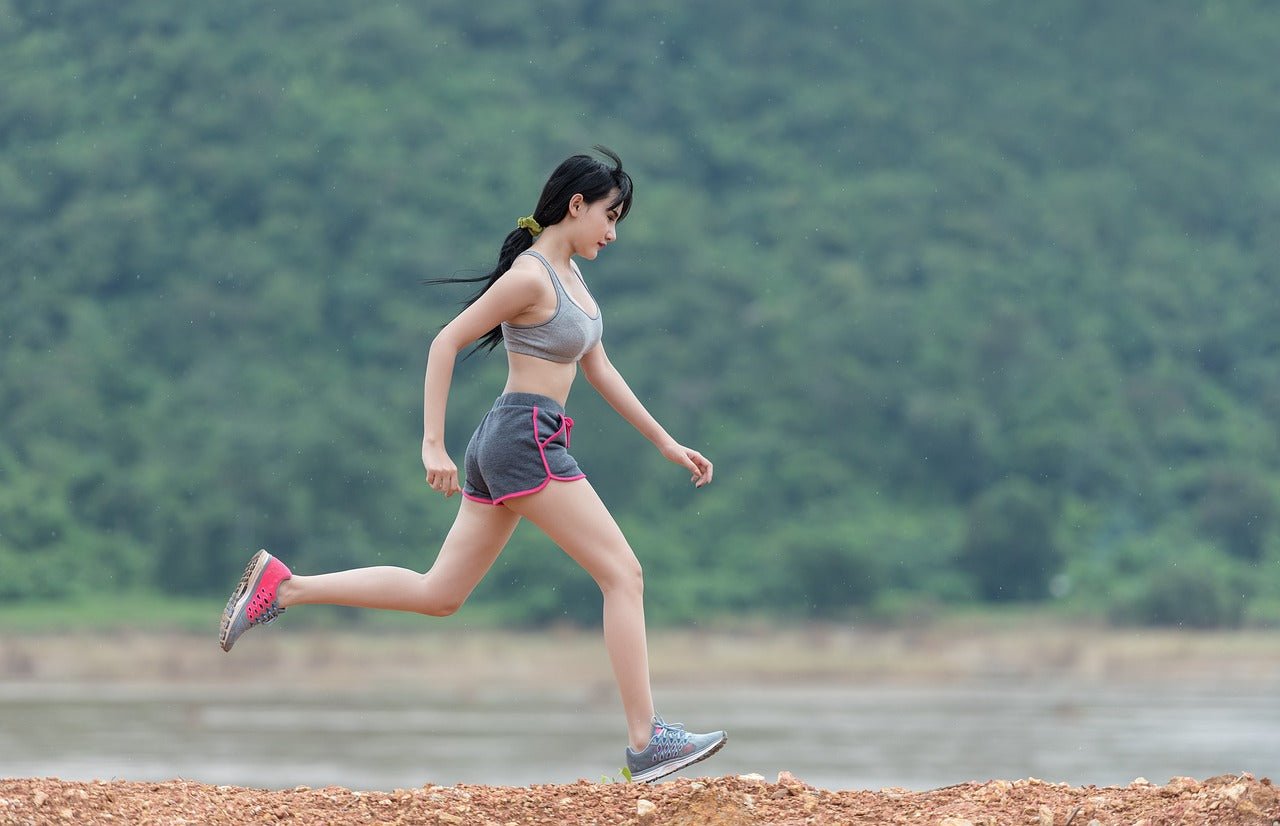 Short and Sweet : The Enduring Charm of Sexy Short Shorts
Need something cute, feminine, and light this Summer? While your options are numerous there's something enduring, wearable, and fun about short shorts.
They're flirty, allow your skin to breathe, and can be paired with a wide range of tops from sports bras to tanks to t-shirts. Perfect for activities that require the maximum amount of leg mobility (like biking, stretching, or workouts) sexy short shorts are both cute and functional.
What is it about this style that's been so enduring? Let's get a look at the history of these mini shorts and find a pair that works for you.
The Evolution of Short Shorts
When did these shorts hit the market, and how have they held on for so long? While shorts were worn by girls and women for athletic activities or gym class as far back as the 1920s, the hemline on shorts began to rise in the 70s.
Inspired by the daring heights of the mini skirt, shorts began to get tinier by the early 70s. Also known as booty shorts, these teeny garments showed more skin, were better at helping sweat evaporate, and have become an icon of sexy, body-positive fashion ever since.
As women became more comfortable showing off instead of modestly hiding their bodies, mini shorts, skin-tight leggings, crop tops, and sports bras began to evolve as not only activewear but everyday attire. And as women's athletic interests grew throughout the 90s, so did the popularity of sweat-ready, smaller garments that allowed one to move freely.
Today, these cute little pants are not only a fashion statement but a basic piece of athleisure wear.
Sporty And Sexy
Activewear is no longer the same shade of gray and it's not all baggy, either. Athleisure has come a long way in pairing style with practicality, and the great thing about these mini shorts is that they can double as streetwear and athletic garb.
As fashion trends continue to emphasize body positivity and self-confidence as well as healthy lifestyles, these smaller shorts fill a gap between purely fashionable clothes and workout gear.
Feel free to take them on a jog around the block or out for an evening of fun and socializing. They're both attractive and practical and the smaller fit encourages a greater range of motion as well as more contexts where they can look great and serve you well. This is in life with other trends, like sexy push-up bras and cute, capri leggings.
You'll feel comfortable, cute, and free to move. What activities are ideal for these shorter shorts, and where would they be less practical?
Putting Your Shorts to Work
Certain activities work well with smaller shorts. Do you need a maximum amount of leg and thigh mobility? These garments can allow your lower body to move and stretch without constriction, helping your hips and knees move freely.
They're lighter and better for hot weather than full leggings while still permitting you to bike, stretch, lunge, and dance. They're also ideal for Summer outings like concerts, festivals, farmers markets, sightseeing, and grabbing an iced coffee.
Not all of these items will be good for the same activities. Denim shorts are great for walking around, but if you're biking you may want to choose a softer fabric like spandex. Likewise, biking through the woods or hiking through tall grass can make your legs a magnet for ticks and flies, so we recommend jeans or long leggings for these activities.
But if your adventures are urban, feel free to don some mini shorts. Make sure the storage capacity on your shorts of choice is adequate, as some are equipped with extra pockets and storage panels, while others can barely hold a key fob. For less storage-friendly shorts, consider a fanny pack to help carry your smaller items.
What are our top picks for tiny Summer shorts? Take a look below, and see if one of these items works for you.
Best Sexy Short Shorts For Summer
Wrangler Retro High Rise Hemmed Short
Looking for something cute and vintage, yet timeless and put-together? Tired of everything in the women's clothing section looking like it's been torn to shreds? Wrangler's Retro High Rise Hemmed Shorts are undeniably cute and well-made and have a great blend of 70s chill with a modern, tailored look that pairs well with anything.
The finely threaded finish is especially beautiful and flattering, looking streamlined while subtly showing off your curves. The partially recycled cotton blend is better for the environment, while the soft fabric helps you stay comfy and cool. Available in Hazel (a pale blue) and sizes 0 through 16.
Zara TRF High Rise Curved Shorts
If the distressed look suits you more, these cute, tiny shorts from Zara are sexy, flattering, and sure to draw attention. Featuring larger rear pockets, these shorts look like a pair of well-worn, cut-off jeans and they wear a little more rigid than some other offerings. They're great for low-impact activities or concert-going and do an excellent job of flattering and elongating legs.
These shorts run a bit small, so consider sizing up on this particular pair. Available in Blue, Black, and Light Blue and sizes 0 through 14.
Lululemon Align High-Rise 2" Short
If you're looking for something sporty that would work great in the yoga studio, these tiny, stretchy shorts might be perfect for you. They're designed for yoga specifically but would work great as tiny bike shorts or as casual sleepwear. Made from Lululemon's famous Nulu Soft fabric, they're a dream to move in.
The hidden back-drop pocket can also store a phone, keys, cards, or cash to help you stay focused. Available in Java, Dark Lavender, and Black and sizes 0 through 14.
Free People Never Better Bike Shorts
A colorful blend of sporty and stylish, these mini shirts from Free People do a great job of looking great while helping you stay active. Stretchy, breathable, and great for medium-impact workouts, these bike shorts are cute enough to take to the beach while working just as well on a bike trail.
They pair well with any top and are form-fitting, sleek, and beautiful. The gentle, streamlined stretch flatters your bum and thighs while seeming to slim your legs, too. One thing these sexy shorts lack is pockets; you'll have to bring a purse, bag, or fanny pack. Available in Hot Pink, Nightshade, Moonrock, and Black and sizes XS through XL.
Halara Magic Denim Casual 3" Dream Shorts
These shorts are a great combination of jeans-like and stretchy. They feature a denim-like, tailored look with a durable stretch. Functional back pockets give you some storage space while the slim, spandex-like fit wears close to your skin and flatters your hips.
These are definitely sexy shorts, and we love the perfect marriage of tailored and flexible fabric. And because they look like traditional denim they wear just as well on a casual day as in the gym. Available in Denim Black, Light Denim Washed Blue, Moonlit Ocean, Washed Denim Indigo, and Black and sizes XS through 3X making them ideal for bigger figures, too.
Final Thoughts
Sexy short shorts are a great staple for an active Summer and they work just as well if you're simply lazing around. The casual look and maximum skin exposure help keep you cool, in motion, and free to flex, bend, or bike.
Make sure to choose a pair of shorts that match the activity you'll be pursuing. Free People and Lululemon make some great sports shorts while Wrangler and Zara are better choices for pure fashion. Halara blends both aspects into a jeans-like stretch pair of mini shorts. Check out our other round-up of sexy yoga pants. 
Avoid these tiny shorts if you're hiking through the woods or tall grass. You don't want to pick up any ticks, and long leggings and jeans would be better here. Still, for urban biking, yoga, sightseeing, and concerts, these small shorts can't be beaten.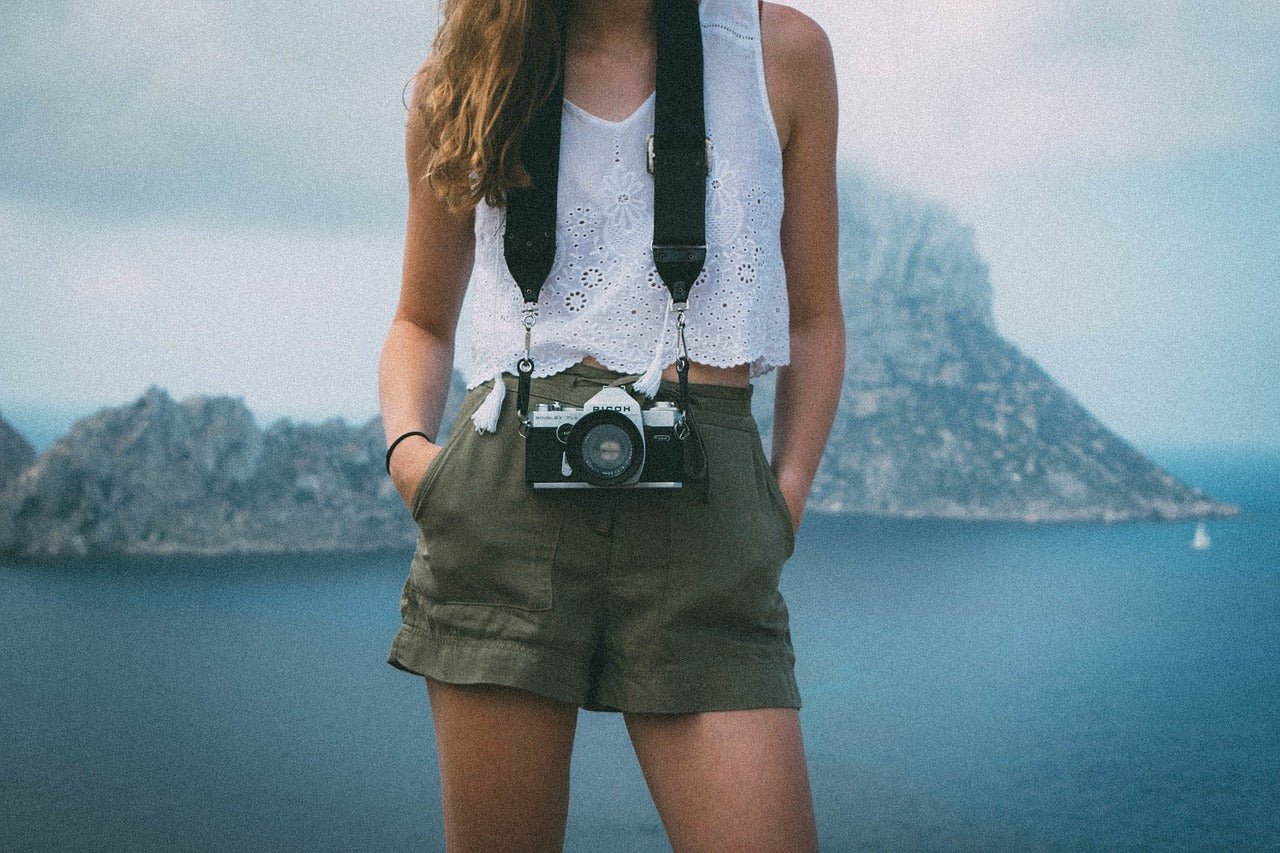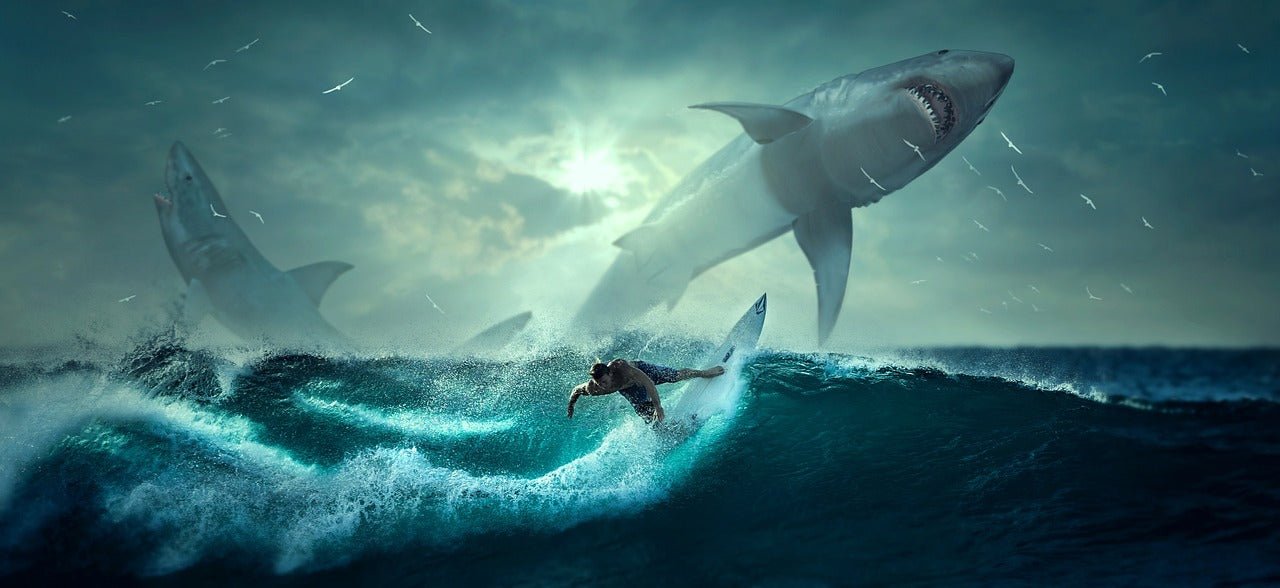 Fashionably Fit : Gymshark Women's Shorts
Gymshark stands out as one of the premier names in athleisure and activewear brands. Right up there with Champion, Athleta, and Under Armor, this brand is dedicated to making quality, tailored item...
Read more