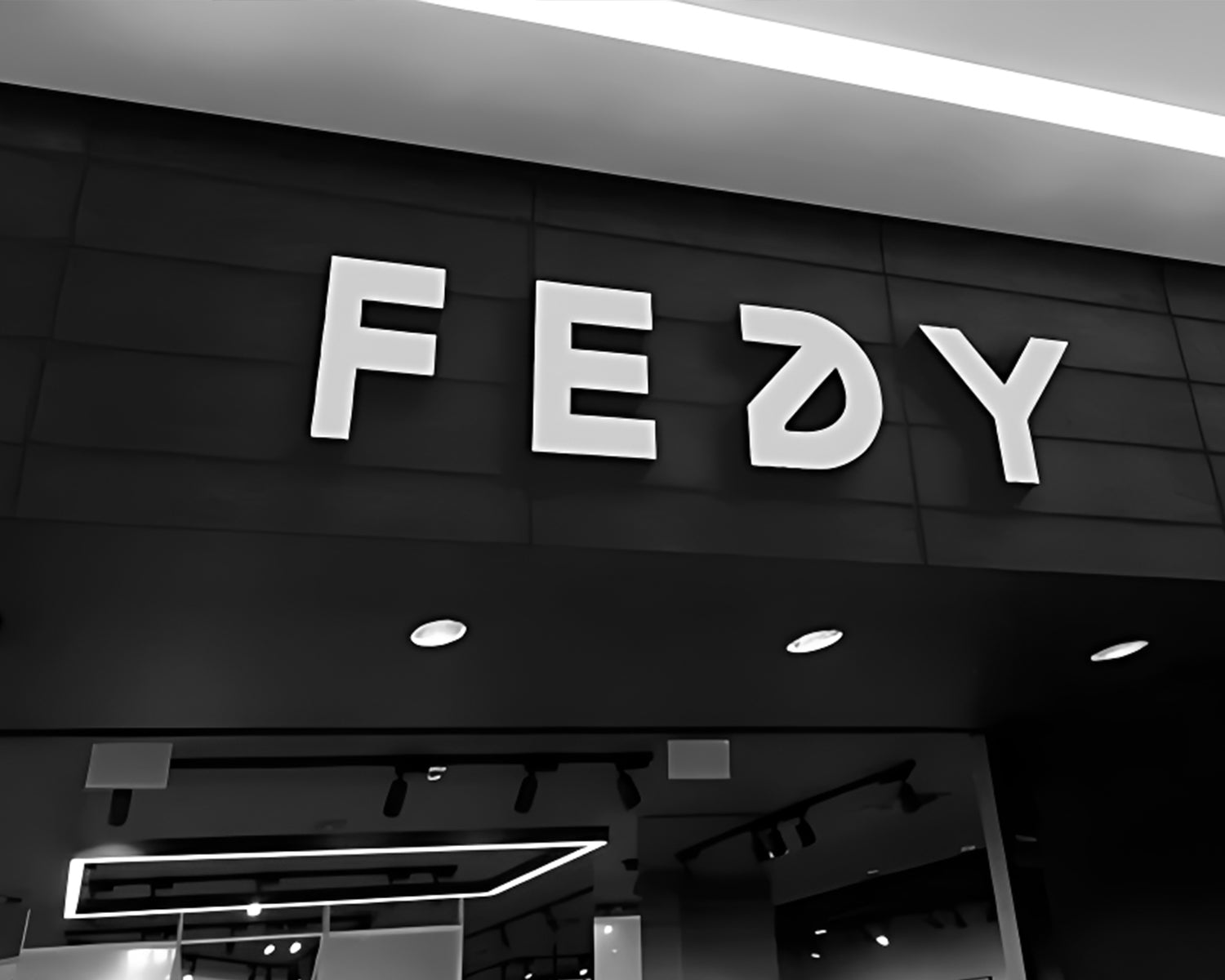 FEDY
FORGET 'EM, DO YOU.
Learning to forget, in the context of achieving peace and mindfulness, refers to the practice of letting go of thoughts, memories, and attachments that no longer serve us. It involves releasing the grip of past experiences, worries about the future, and the incessant chatter of the mind, allowing us to fully embrace the present moment. By nurturing a compassionate relationship with ourselves, we progress through the self love journey.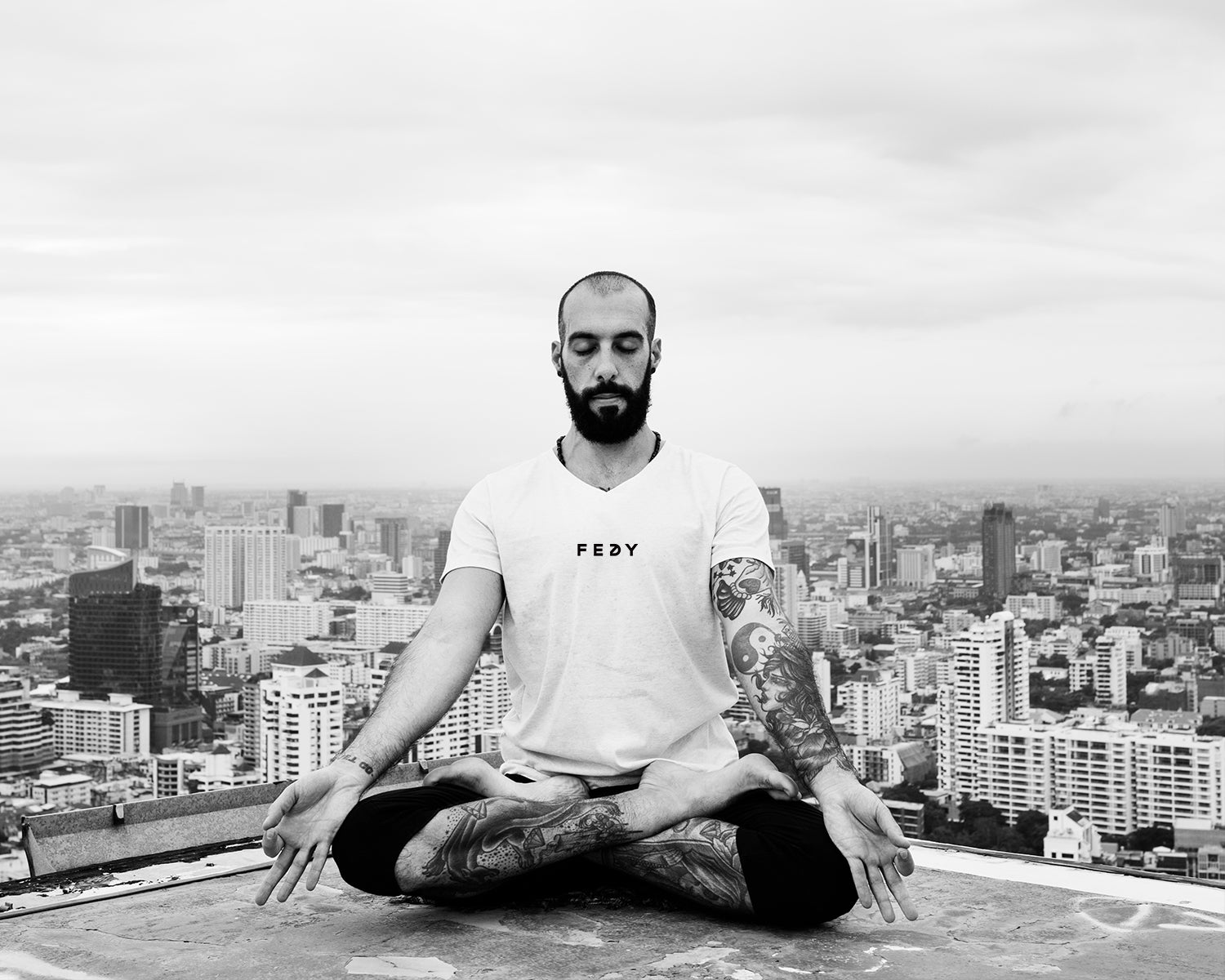 A WAY OF LIFE
LAW OF ATTRACTION
Born and raised amidst the concrete jungles, Colton always felt a magnetic pull towards growth and creativity. But it was an extended stay in the island of Bali that ignited his passion. Immersed in the breathtaking landscapes and rich cultural heritage, he discovered a newfound love for the practice of yoga and the pursuit of mindfulness. Upon returning to the city, Fedy was born, a clothing brand that would encapsulate the fusion of these contrasting worlds.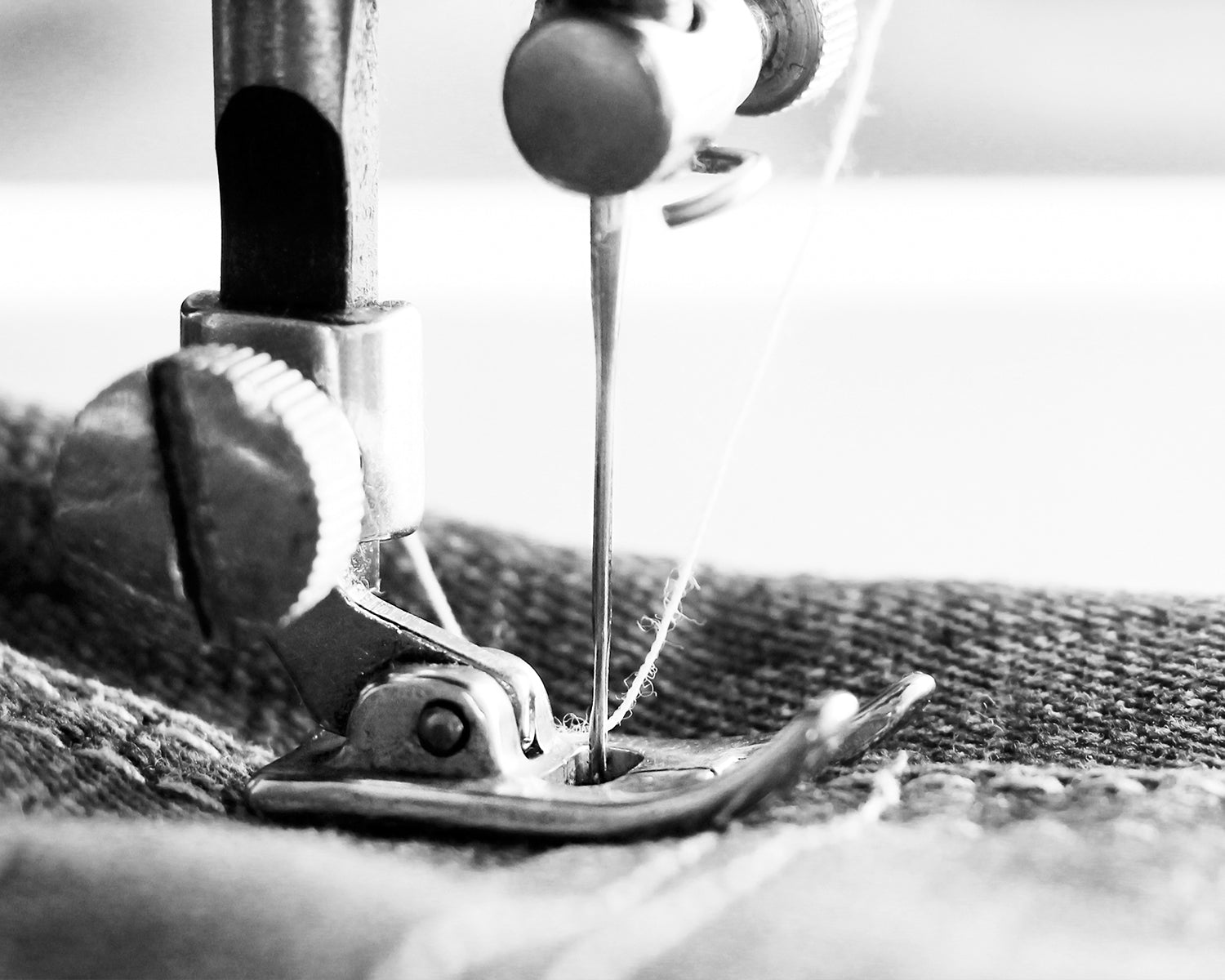 TIMELESS DESIGNS
CREATED TO LAST
Yoga reimagined, where mindfulness and peace seamlessly merge with an urban contemporary style. We believe that achieving a state of mindfulness doesn't require forgetting who we are, but rather embracing our authentic selves in every aspect of life. Fedy effortlessly blends the tranquility of yoga with the vibrant spirit of streetwear, creating a unique fusion that represents the modern yogi.