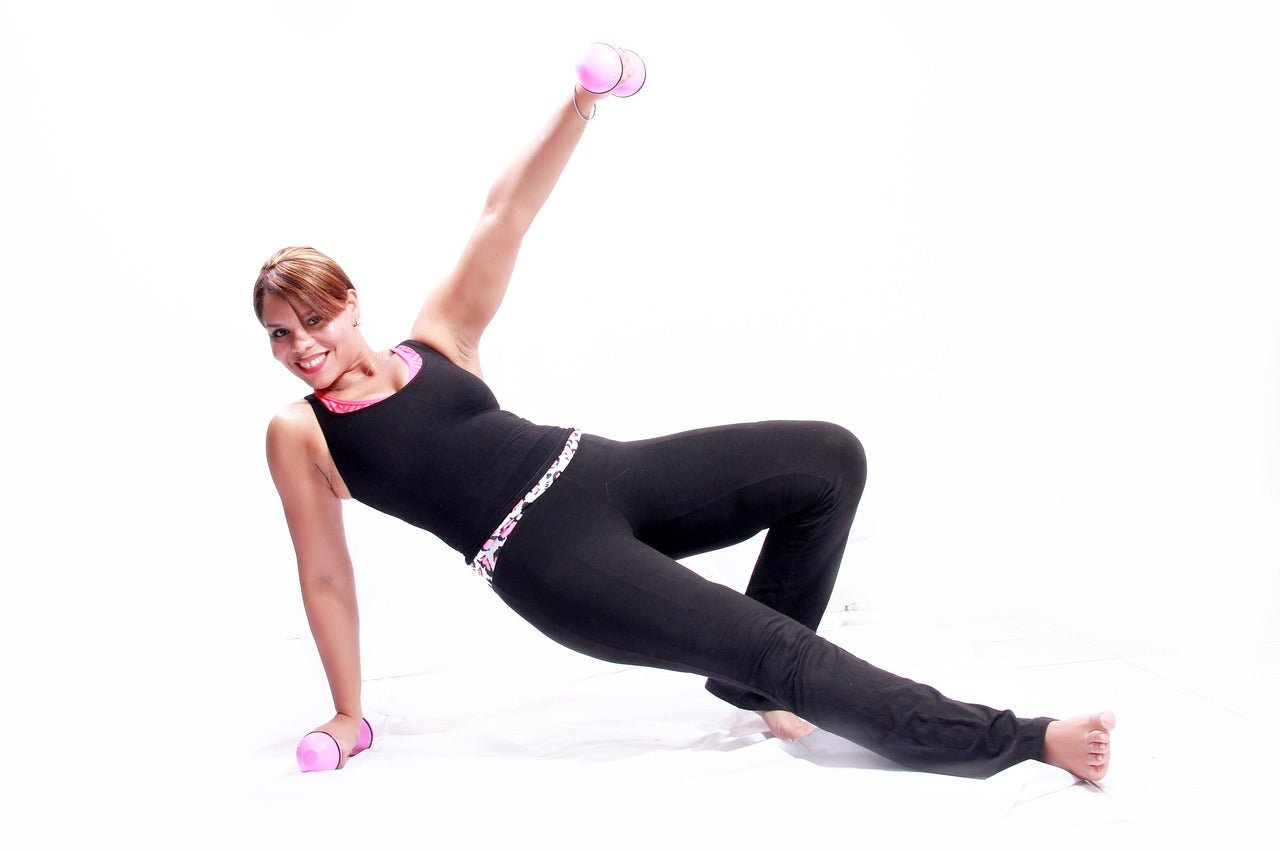 What Are Hot Pants: The Complete Guide
Some of the most striking fashion trends are the ones to hang around the longest. From the bikini to the mohawk, sometimes attention-getting clothes and styles tend to endure the longest, and the same can be said for these pants. What are hot pants, and what makes them great as athletic wear?

Hot pants are extremely short shorts that have become a Summer fashion staple from the early 1970s onward. Made of everything from denim to spandex, they work well as casual wear and some can also accompany a wearer to the gym. They help keep skin cooler, and allow for a range of motion not possible with longer jeans.

Keep reading to learn more about the reasons why these pants work great as athleisure wear, what they offer, and our favorite pants for this Summer.
A Buyers Guide
These pants are undeniably short, but they're more durable than boy shorts. They're perfect for Summer and have a playful, youthful vibe that can show off your legs and allow you a greater range of motion during workouts.

They're also ideal for the beach and have become wardrobe staples in Florida and California where many young people spend equal amounts of time on the beach and in clubs when school's out.

Depending on the material, you can find a pair that work hard at the gym, looks great at a music festival, pairs with cowboy boots, or looks beautiful and stylish at the beach

There are a few places, however, where these type of pants would be impractical or less than ideal. Where should you not wear them, or opt for something longer?
What are Hot Pants From the 70's 
While hot pants allow for a wider range of motion than jeans, they're not quite as stretchy and flexible as leggings. If you need maximum stretch and freedom of motion (say, for yoga), you'll want to pick leggings instead.

They may also not be great on the hiking trail. While they'll keep you cool, many wooded areas are known for ticks and you'll be much safer in long leggings, jeans, or sweat pants if you're hiking through a forested area or high grass.

Also, please don't wear them to church. Or to a mosque or temple. Or a board meeting, funeral, or job interview. They're cute, but some places call for a bit more decorum and modesty. We recommend long pants, midi skirts, or slacks for those occasions.

Still, apart from formal or somber events, super short pants can be excellent casual Summer wear. They're especially perfect for music festivals, farmers' markets, touring around, and hanging out with iced coffees. So let's break down our top hot pants selection, and see if any of them are right for you this year.
Best Denim Hot Pants
The Levi 501 High Rise Shorts are our top pick for classic denim fans. Levi makes some amazing denim. Their brand is iconic and has long been associated with hard work and cowboys. But these 501 shorts play hard, too. They're cute, thready, little, and have a sweetly classic look that looks great on any body type.

Available in a range of blue washes as well as Black and White and sizes 0 through 16, these cute, Summery, tough-looking little shorts are ideal for any casual Summer space.
Finding Comfort 
The Zara TRF High-Waisted Mom Fit Denim Shorts are the comfiest on our list. The name of these short shorts made us smile a bit but man, are these things soft and wearable! You get some cute pockets, front zip and full metal closure, and a cute little hem that flips up.

The look is iconic, timeless, and incredibly comfy. They're short but not too tight and would wear comfortably at a picnic, outdoor cafe, or on the beach. They come in a few beautiful, classic colors like Light Blue, Black, Blue, and Ecru and sizes 0 through 14.

Looking for some booty shots with a bit of unexpected feminine flair? The One Aimee Shorts by Free People are our top pick.

These pretty little shorts might be just what you're looking for. The button closure and lace trim give these short pants an unexpected, quasi-Victorian charm that looks great with a billowy blouse.

Available in Ivory, Papaya, and Black and sizes XS through XL, we find the One Aimee Shorts charming, different, and very wearable. They're even pretty enough to wear into your favorite bistro or cafe.
Best Hot Pants for the Gym
Looking for a pair of short shorts you can wear to the gym? The Rise and Grind Booty Short by Born Primitive is durable, stretchy, and made for workouts. Featuring generous side pockets for a phone and a Nylon Lycra blend of fabric, these shorts are meant to accompany you to the track, or the bike trail.

These black pants are available in sizes XS through 2XL and feature a wide waistband to stay in place and cotton-like softness for all-day comfort. 
Styling Your Pretty Pants
The "Some Like It" Pants by Yoga B Are surprisingly cute and stylish, with some beautiful patterns and colors.

These pretty, stretchy little shorts are another athleisure-friendly option that do well in casual environments that call for a pop of color. They're uniquely well designed and would work well on the beach, around the city, or just hanging around the backyard. The Peachskin Jersey fabric is jammie-soft, while the seamless front gives a streamlined look and keeps you comfy.

Available in Pink Paisley, Southwest Teal, Southwest Coral, Candy Pop Pink, and Black and sizes XS through XL.
Best Hot Pants for Country Girls
Have you checked out the Wrangler Retro High Rise Frayed Hem Rebecca Shorts? The name's a bit long, but these micro shorts are super cute, and look like they came right out of Smokey and the Bandit. They have just the right amount of cowboy flair and would look wonderful with boots. You'll love the functional pocket layout as well as the mild stretch.

Available in sizes 0 to 12 and in a single classic denim blue, these feminine, pretty, retro shorts are sure to never go out of style. Take them to the club, an outdoor concert, the boardwalk, or a bike ride on the beach.
Final Thoughts
Hot pants debuted in the early 70s and have stayed popular ever since. They're cute, flirty, and perfect for hot Summer evenings. They wear great in any casual setting and allow enough mobility to be perfect for biking and low-impact sports, too.
While they're not the best option for tall grass or wooded areas (ticks), they'll look great at the beach, at a concert, or while cruising around town with friends. Whether you want your hot pants to wear more like jeans or more like spandex, there's a style, aesthetic, and fabric type out there that fits your needs.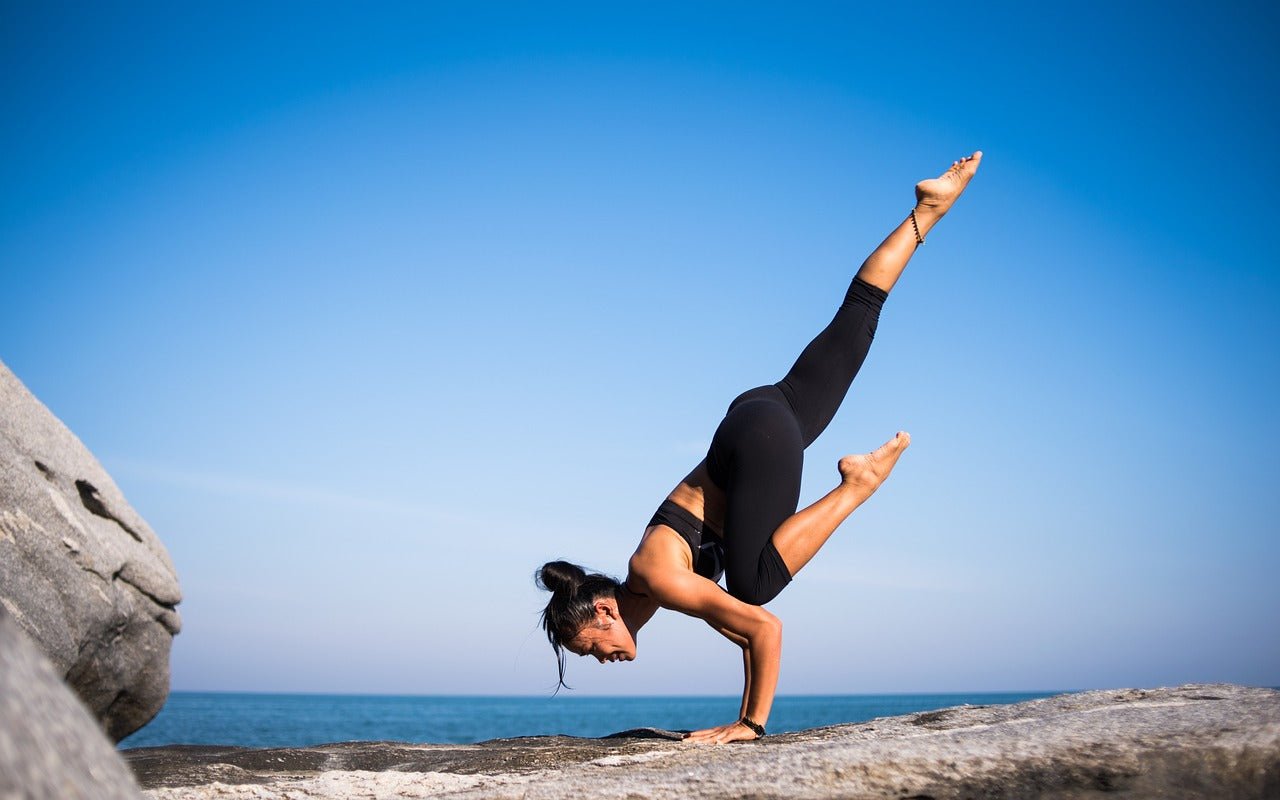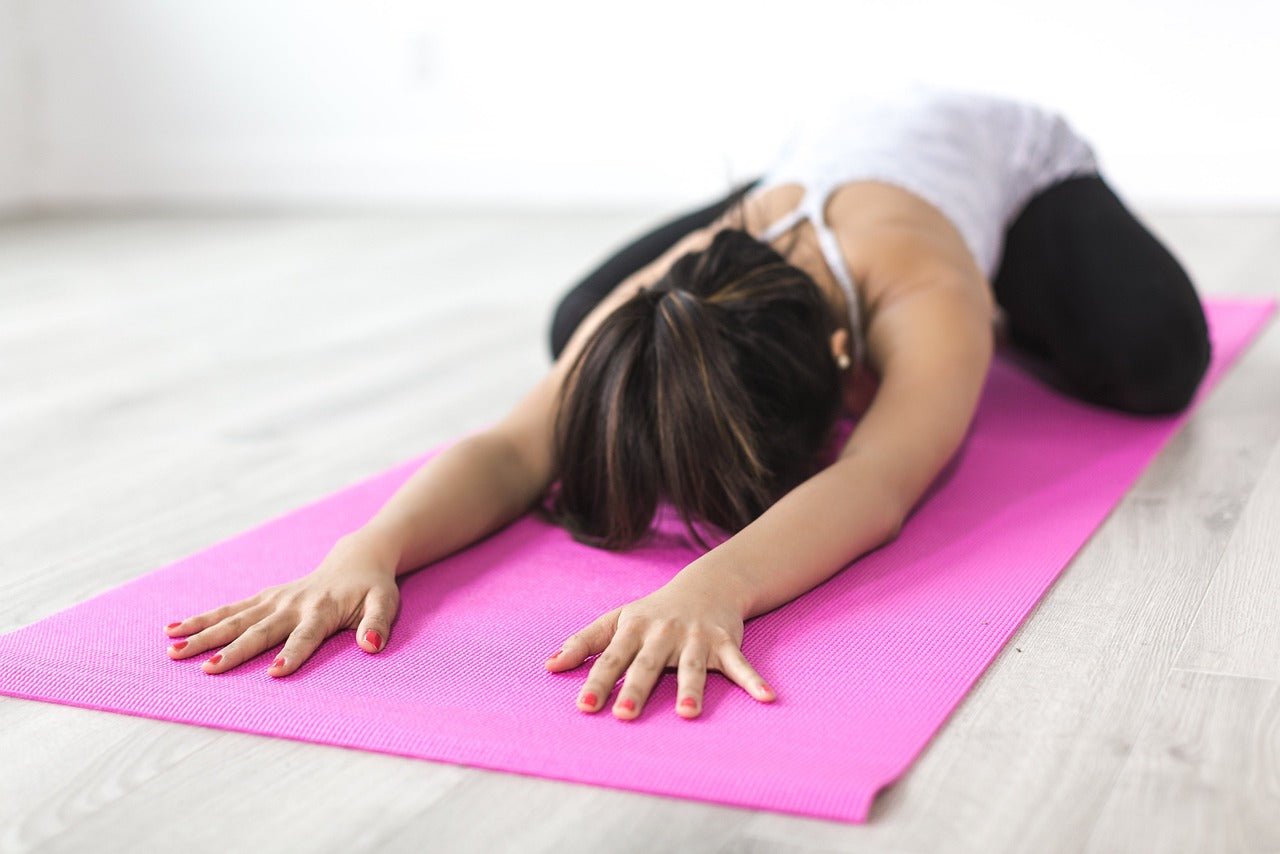 Best Hot Yoga Pants For Your Next Workout
Hot yoga is a growing trend in which the room or studio is heated to sweltering conditions as yoga is performed. The idea is to force the body to sweat, build endurance, and still relax your muscle...
Read more