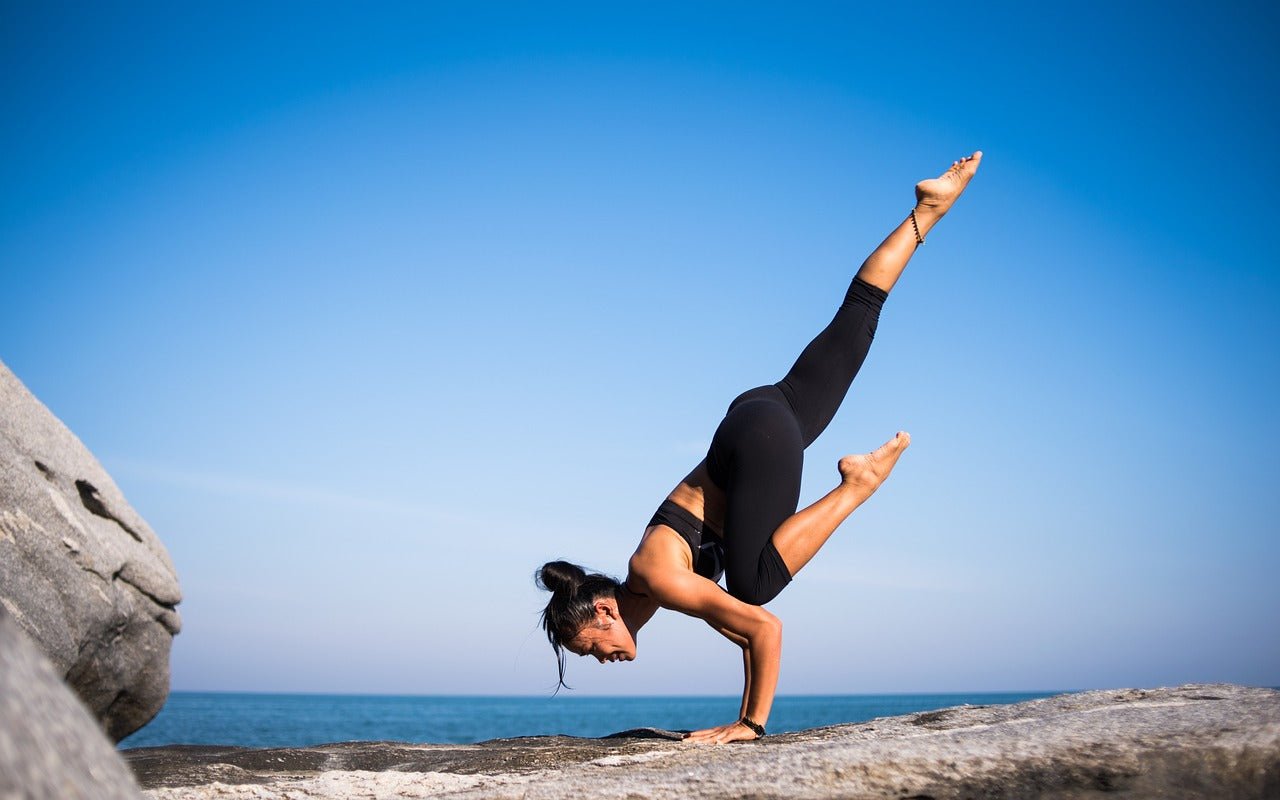 Unveiling the World of Tight Leggings
Leggings come in an increasingly wide range of styles and the unique design flares are making it easier to find unique-looking athleisure. Bunched and loose styles abound. But tight leggings remain a staple, and are comfy and stretchy enough to accompany you on any fitness adventure.
They move with you, flex, stay out of the way, and come in the widest possible array of colors and patterns. No matter how much fitness fashion may change, these versatile staples are going to stick around.
What Makes Tight Leggings A Great Option?
Classic leggings are timeless and ideal thanks to their flexibility, simplicity, and dedication to a single task; helping an athlete move, flex, and bend freely. The stretchy, flexible cloth and softness make them perfect for repetitive motions like pedaling, squatting, lunging, and running.

Unlike denim, the materials of leggings are designed to be flexible and even breathable, making them a safer and more pleasant option for long runs or intense training sessions. Many modern styles feature generous side and back panel pockets, making them perfect for storing a phone, card, or key fob.

You'll also find a variety of fabric thicknesses, depending on the activity you'd like to pursue. Lighter-impact leggings are great for yoga, while high-impact leggings can withstand the beating unleashed by kickboxing or biking.

Plus, the timelessness and ubiquity of leggings styles mean you'll get a much wider range of colors, patterns, and features when compared to more novel styles like the scrunch legging. So what kinds of activities lend themselves to slim-fit leggings? Where do they really shine, and accomplish what flowy leggings can't?
What Activities Are Classic Leggings Best For?
Any activity where you need to bend, flex, move, and stretch without being encumbered by bulky, thick, or flowy fabric. While looser styles may be able to double as casual pants, you'll likely find these less suitable for the gym.

Slimmer fits can simply get more done. They're fantastic for yoga and Pilates and also do well on hikes and walks. The taught fit keeps the garment skin-tight, meaning there's nothing to drag on the ground or get muddy, even on woodsy hikes, while the length of the garment helps shield from ticks and biting insects.

They are also perfect for biking, as the fitted garment has no chance of getting caught in a bike chain or flopping all over the pedals. You're free to move and pedal as hard as you want with no danger and a full range of leg motion.

They also do well as cool weather attire, and many women have taken to using leggings in place of pants year-round. This is especially true in Autumn, where the snug fit helps trap body heat, and keep you warm as well as comfy. And the wider range of colors and patterns means you'll find something that works in every season, as well as cute patterns for the holidays.

Now that we've psyched you up about how great they are, which brands are best? Why should you hit up to get the highest quality garment?
The Best Everyday Wear
Lululemon has become a staple in leggings in the past few years, and their well-made, quality offerings are built with athletics in mind as well as style. You'll find the material to be surprisingly durable and thoughtfully tailored. There's a LuluLemon legging designed for training, running, workouts, yoga, and casual strolling.
Their exclusive Everlux fabric is especially fast-drying, and ideal for activewear. You'll find that LuluLemon leggings hold their shape, are buttery soft, and work hard. The colors are absolutely beautiful, too, and you're sure to find a hue that matches any top. These leggings will run you about $100 to $140 in price.
Best for Compression Variety
Athleta by Gap is a quality brand that has different levels of compression and fabric style for every activity. Their Salutation line is perfect for yoga, the Elation line smooths and wears soft all day, the Transcend category molds to your body with VitaFree fabric and is perfect for stretching and studio, while the Ultimate category is built tough and with high compression for bodybuilding and high-impact activities.

Shop by activity, fabric, color, price, and length. You'll be getting a durable, beautiful pair of leggings that have a wide variety of pocket and storage options for phones and earbuds. Expect to pay about $100 - $120 for these well-made, versatile tights.
Best Choice for Plus Size Athletes
Nike is another giant in the activewear world and their beautiful, minimalistic leggings offer everything from gentle to firm support. Nike knows what it takes to keep active women happy and moving, and their focus is on functionality and quality.

They also have an excellent selection of plus-size leggings for fuller figures and tend to be a more affordable option. Expect to pay $50 to $100 for Nike leggings on average and shop a wide range of fits, sizes, and features.
Best for Low Impact Sports
Beyond Yoga is a stylish, fun brand with an array of leggings geared toward yoga, running, and other fairly low-impact activities. You'll find these pants especially soft and easy to move in, featuring their own Spacedry fabric that helps you stay comfortable and cool all day long.

Their color palettes feature core and seasonal hues. The core palette tends to be more essential and sober (Grey, White, Black, Navy, and Chai) while the seasonal colors are more playful, creative, and diverse. Expect to pay about $100 to $110 for a pair of these soft, flexible tights. 
Best Leggings for Around the House
Alo Yoga is another great brand. Perfect for running, jogging, and hitting the studio, Alo Yoga's leggings are made of soft, four-way stretch fabric that moves easily and draws sweat away from the skin. Some styles like the Alosoft ⅞ Highlight Legging feature a front smoothing panel to allow you to go commando with no embarrassment or ride-up.

They're soft, quality leggings that wear just as well around the house as they do at the gym. You'll find a wide array of colors, though the styling lends itself to gentle or casual activities, and not kickboxing or intense bike pedaling. Expect to pay about $100 to $140 for these soft, cute tights.
Final Thoughts
These leggings remain a great option thanks to their softness, slim fit, and ability to stretch and move with you. There's no flowing material to get caught on a bike pedal or drag in the mud, so they're perfect for hiking and biking, as well as trips into town.
Tight leggings are a classic because they work well, and their basic functionality lends them to a wider variety of colors and patterns, in case you'd like to mix up your look. They're perfect for yoga, hiking, strolling, and as everyday wear in cooler weather.
Different brands tend to offer different levels of durability and compression, so make sure you're picking a style that pairs well with your chosen sport. Lighter, casual leggings are great for yoga, but for kickboxing or heavy lifting, you'll want something thicker and with more compression.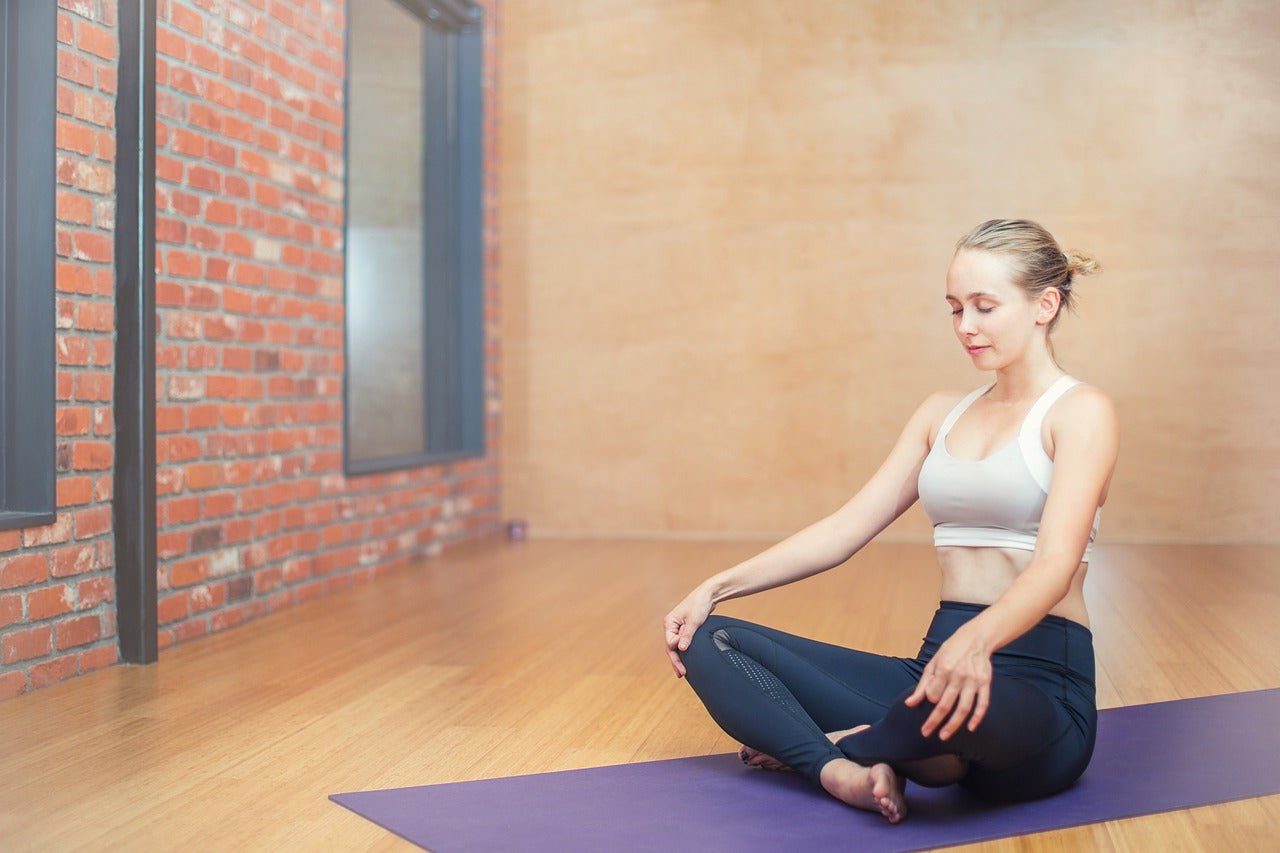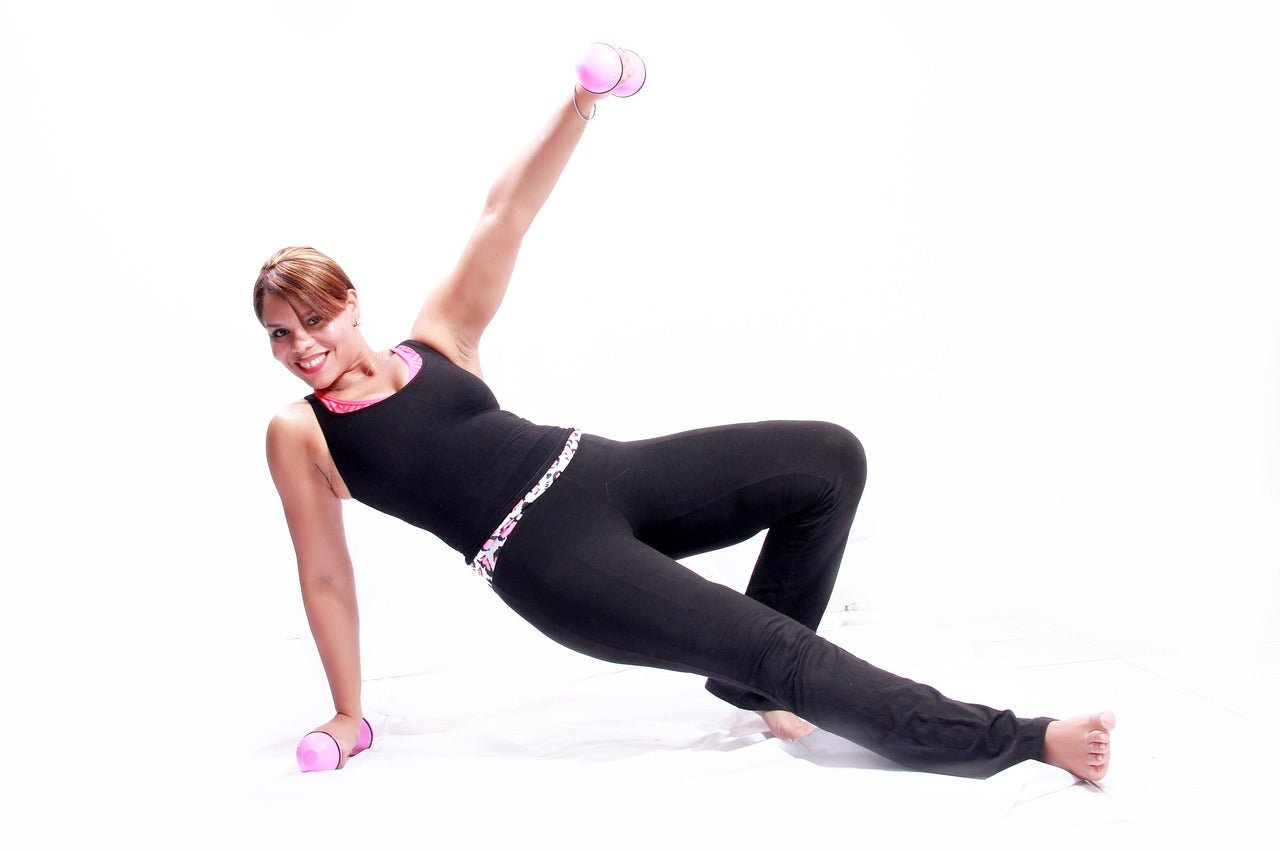 What Are Hot Pants: The Complete Guide
Some of the most striking fashion trends are the ones to hang around the longest. From the bikini to the mohawk, sometimes attention-getting clothes and styles tend to endure the longest, and the s...
Read more