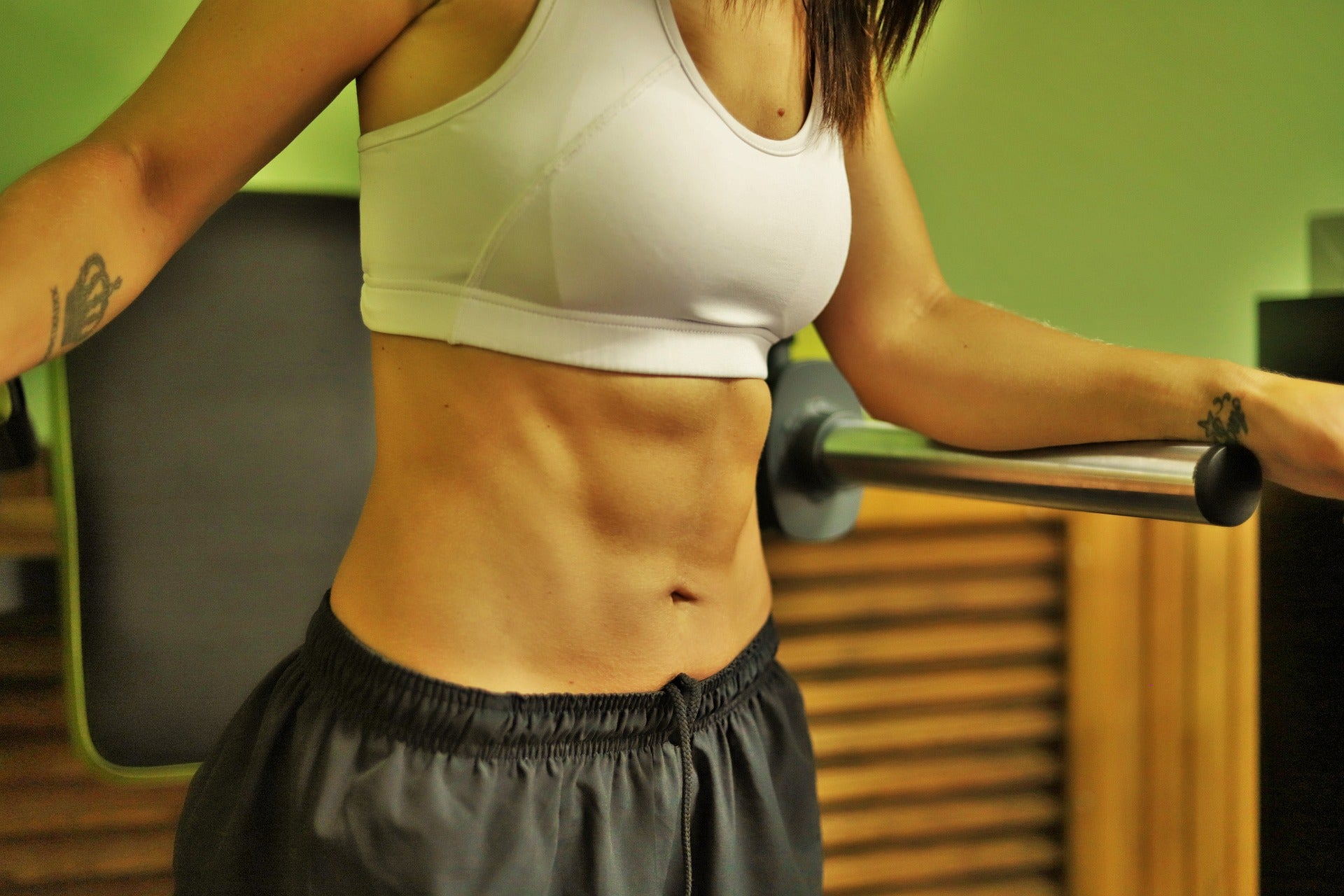 Gear Up for Impact: Unveiling the Best Padded Compression Shorts
Compression shorts have been a staple of athletic apparel for many years now. The increased, careful compression of these garments allows for better blood flow, muscle support, and increased stamina during activities. But padded compression shorts add an extra layer of protection, using strategically placed padding to help protect the body from injury during high-impact activities or contact sports. 
Where on the shorts can one typically find this padding? You'll notice increased padding along the outer hips, groin, and upper thighs. They're helpful not only in preventing injuries but giving extra reinforcement for tired or previously injured muscles. Paneling also helps to protect bones from injury and can allow athletes to perform better and push harder on the field. 
These shorts are often a bit bulkier than traditional compression shorts but can be worn under athletic tights or on their own. They're great for helping protect your lower body and work as a helmet as well as padding for the pelvic region. So which sports are ideal for these kinds of shorts and when should you be wearing them? 
Why Compression Shorts Are Important 
So what kind of activities are best for these kinds of shorts? Any activity where your lower body is in danger of being hit, impacted, or manhandled would be a good sport for padded high-support shorts. 
Basketball padded compression shorts are great at protecting the upper legs from injury during impact with a ball, or when blocking / being blocked by another player. Ice hockey players can also greatly benefit, as the strategic padding helps cushion falls, and reduces the chance of injury and serious bruising.
Football and rugby players can also greatly profit, as the lower body tends to take a beating during these sports. Skateboarders can help reduce injury or prevent injury during falls, too. The rougher the sport, the more padding and support you're going to need. 
Apart from contact sports or training, you may also find these shorts helpful during workouts, lifting, and any activity where your muscles are strained or working overtime. You'll fatigue your muscles to a lesser degree and can recover from a workout faster. They can also be helpful during biking, running, and bodybuilding. 
When Not to Wear 
While these shorts are great for rugby, football, and soccer, they're less practical for everyday wear. The added protection can decrease airflow and become too hot or too restricting. This increased pressure and padding can also cause rashes or chafing on those with sensitive skin if worn too long. 
We recommend changing back into your everyday shorts after each game or practice session. This will give your skin the space and aeration to breathe, sweat, and stretch normally. But during those times when you do need extra compression and padding, which brands should you pick? 
The Best Padded Compression Shorts
McDavid Hex Dual-Density Thudd Short
The Dual-Density Thudd Short from McDavid is a truly tough, well-made pair of shorts that works extra hard to protect your lower body. You'll get 14 mm thick high-quality padding over your thighs, hips, and tailbone for maximum protection. These shorts are also moisture-wicking, helping you stay dry and comfortable throughout the game.
An added cup pocket allows for extra groin protection, and care is simple; just wash, dry, and wear. Available in Black and White and sizes S through XXXL.
Shock Doctor Hex Compression Fit Impact Short with Ultra Carbon Flex Cup
These impact shorts from Shock Doctor are a little lighter and more flexible than most other shorts, but still keep you protected. Five layers of padding keep your hips, thighs, and tailbone shielded while four-way stretch fabric moves with you. These shorts are also designed with a built-in 3-layer cup for maximum protection and comfort. 
Available in Black and sizes Youth S through Adult XXL, the Shock Doctor Hex Compression Fit Impact Short is perfect for athletes of all ages and sizes. 
G-Form Pro Compression Shorts
The Pro Compression Shorts from G-Form feature Smart-Flex technology that absorbs impact at crucial points to help keep muscles and bone shielded from harm. You'll get superior padding at the hips and tailbone, while the uniquely lightweight material moves with you and breathes well.
Available in Black or White and sizes S through XL, they're perfect basketball padded compression shorts and would work great during handball, volleyball, and snowboarding, too.
Nike Pro HyperStrong Men's Shorts 
The HyperStrong Shorts by Nike are comfortable, well-designed, and smooth for more relaxing yet supportive wear the whole game. Hip, thigh, and tailbone protection help you move and tackle confidently, while a lighter-weight fabric won't weigh you down. 
The flat seams are comfy, and the moderate support is great for your lower body. They're easier to wear and won't get in your way on the court. Available in White or Black and sizes S through 4XL. 
Game Patch Padded Compression Shorts Pro +
The Compression Shorts Pro + from Game Patch blends flexibility and softness with superior protection. Padding is a bit thinner than other brands but is designed to absorb impacts better than other brands without being bulky. The fabric softens as it conforms to your body while helping draw heat away from your skin. 
Available in Black and White and sizes XS through XXL, these shorts are ideal for biking, lifting, and training. They're not the best for maximum-impact sports but can do great for medium-impact sports and activities. 
Why Compression Shorts Remain Great For Basketball
Padded compression shorts are an extra layer of protection for your lower body when participating in contact sports or activities where there's a risk of bumps and falls. Strategic padding helps absorb impact around the hips, thighs, and groin while allowing you to move freely.
The supportive, compressing fabric helps reduce muscle fatigue and can give extra lift to previously injured muscles. They're great for basketball, football, rugby, and soccer as well as biking, lifting, and training. 
They're a bit more insulating than other shorts, so it's a good idea to change out of them after the game is over. This will help your muscles relax and your skin breathe and reduce the risk of rashes and chafing for sensitive skin types.