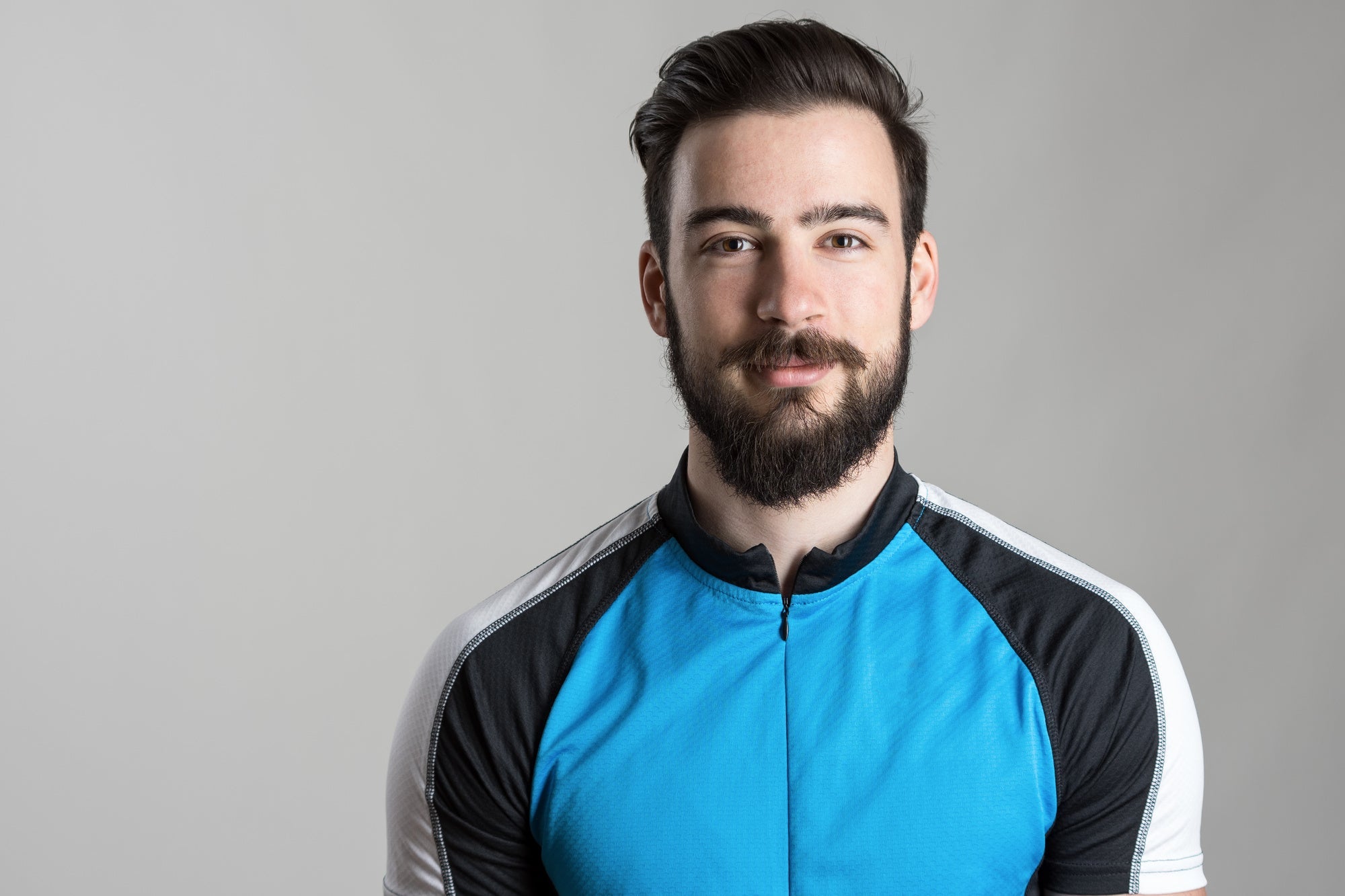 6 Tips to Choosing Men's Athleisure for the Gym
We go to the gym in an effort to strive towards our best selves -- mentally and physically. 
As a result, we enhance our appearance and become a legit person to rely on should a zombie apocalypse ever happen.
In order to become your best self (or to survive the hypothetical zombies), you have to dress like your best self. This means showing up to training prepared, comfortable, and stylish.
Keep reading to find out six tips for choosing men's athleisure that will make you feel, look, and act confident.
1. Keep Function In Mind
There's a reason you don't see people in suits at the gym -- it isn't functional, even if it looks good.
Think about what you'll be doing at the gym so that you can dress accordingly. If you're doing mostly cardio, you may want tighter fits to prevent chafing. For yoga and stretching, choose flexible fabrics that you won't have to keep adjusting.
With all other gym activities, like lifting weights or machines, pick loose-fitting clothes that aren't restricting. 
Even if you order clothes online, you should give them a test while keeping the tags on. Lightly move around as you would at the gym, walk, and sit to make sure that they're functional for you. Try not to sweat too much during this process in case you need to return things.
2. Don't Sacrifice Your Style
Feeling like you look good increases your confidence, which in turn increases your performance. 
So, if you want to do well at the gym, you want to make sure you feel as confident as possible when you show up. This includes dressing in a way that makes you feel powerful and inspired. 
You can look stylish at the gym by wearing logo and graphic tees. They are as popular as ever, making them a great choice for your athleisure wardrobe. 
You can always wear solid, basic athleisure and add some flair to your outfit with different pairs of colorful, patterned crew socks. This will draw some positive attention to yourself while allowing you to show a little bit of your personality. Buying multiple products at once can help you get certain discounts like we have on our women's leggings.
3. Think About the Cut
When choosing the best athleisure, you'll want to consider different cuts and what areas of your body you want to be exposed or covered. 
Opt for a basic logo sweater if you want to keep it simple and versatile. You can also score a few sleeveless tees (or cut your own) for days that you'll be working up a sweat. 
As for your bottoms, invest in a few comfortable and breathable joggers. You can wear them to the gym, the store, a party -- wherever. It's a solid investment to make and you won't regret it one bit.
You may also want to get a few pairs of longer athletic shorts to switch it up. While the 90s trend of short shorts has made a comeback this decade, you might want to leave those to the cyclists unless you're into quirky fashion.
Overall, choose a cut that highlights your best features (i.e. your chest or your legs) that is comfortable and non-restricting.
4. Choose Proper Materials
Leave the wool at home (or at least in your backpack if you have a cold walk home).
Instead, opt for materials such as:
Bamboo, hemp, and other natural fibers
Breathable cotton
Nylon
Performance fabrics
Polyester
These materials have a little bit of stretch to them and also help you stay cool. They're more breathable than alternatives and also wick away sweat from your skin, keeping you dry and looking fly.
If you're self-conscious about sweat, stick with black, white, and patterns on your shirts. Otherwise, simply choose colors and styles of athleisure that make you feel attractive and fit.
5. Give Yourself Seasonal Options
While you may wear the same types of clothes inside of the gym year-round, you'll want to give yourself seasonal options for your route to and from your workouts. 
Items like hoodies and beanies will keep your athleisure look when you're in transit to and from the gym (plus, of course, they will keep you warm). 
During the summer, choose a stylish "dad hat" as well as some James Bond-esque sunglasses to make for an easy transition from indoors to outdoors.
6. Invest In Versatile Pieces
The whole idea behind athleisure is that you can be stylish and comfortable at the same time. This isn't limited to the gym, either.
Whenever shopping for your athleisure wear, think about where else you could wear your threads besides the gym. Try to choose classic neutrals that you can easily mix, match, and wear to any occasion.
That way, you can invest in higher quality pieces while not needing to have a closet full of options.
One way you can keep things simple is to stick with a few basic colors, such as white, grey, and black. Alternatively, you could choose bottoms that are neutral and add a little color to your top.
Whatever you do, don't adopt the 80s jazzercise style. Wearing bold colors for your tops and bottoms will draw the wrong kind of attention your way. 
These Men's Athleisure Tips Will Keep You Looking Fresh Anywhere
Above all, choose men's athleisure that's comfortable and reflects how you want to feel. Choose the right cut and fit for your activity and never skip out on being in fashion.
Shop our collections now to get a few basics that you can wear in and out of the gym.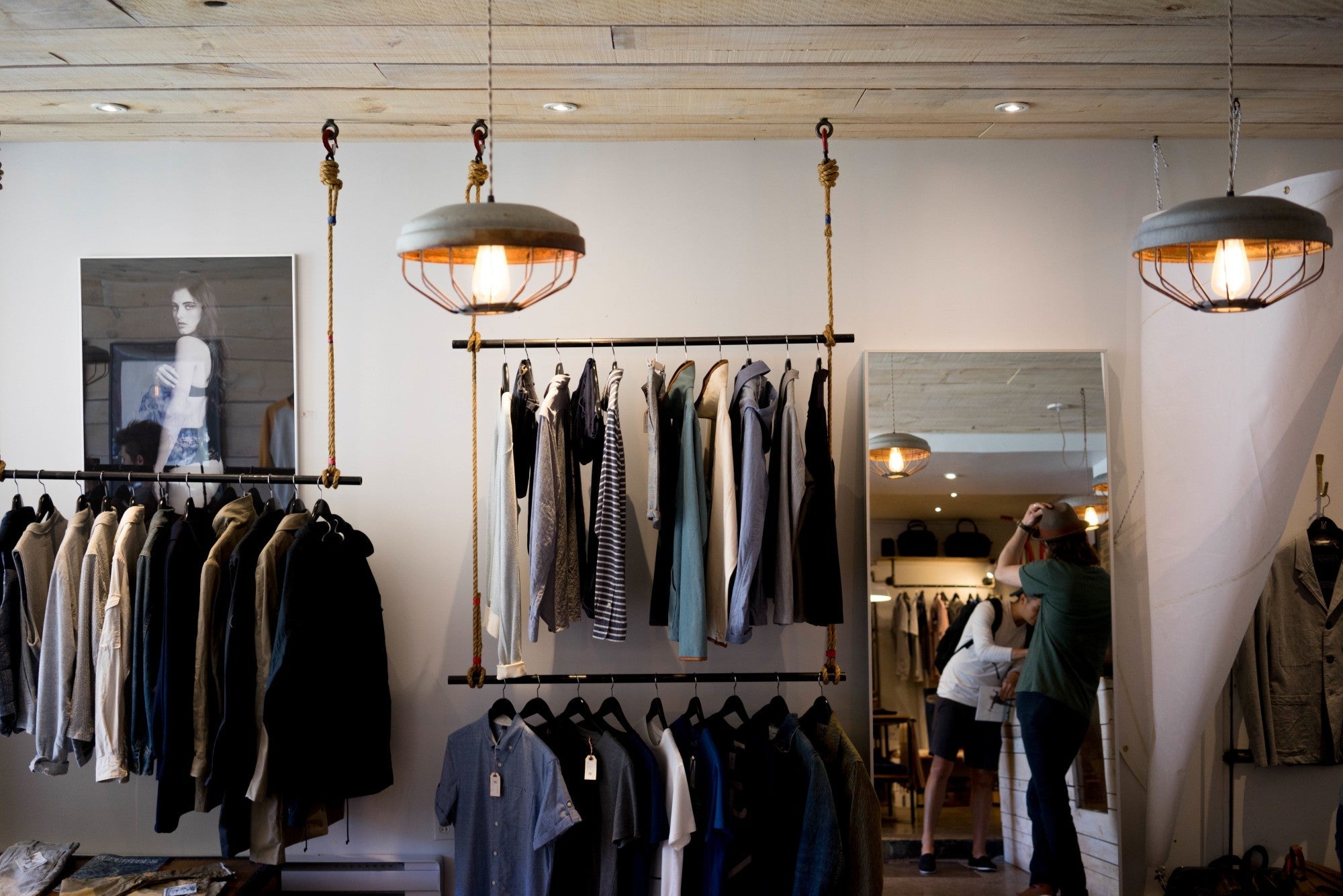 10 Male Clothing Trends for 2020
Menswear is one of the most promising fields of fashion, growing faster than the women's fashion market. While women's fashion is still bringing in more money as a whole, menswear is on the path t...
Read more