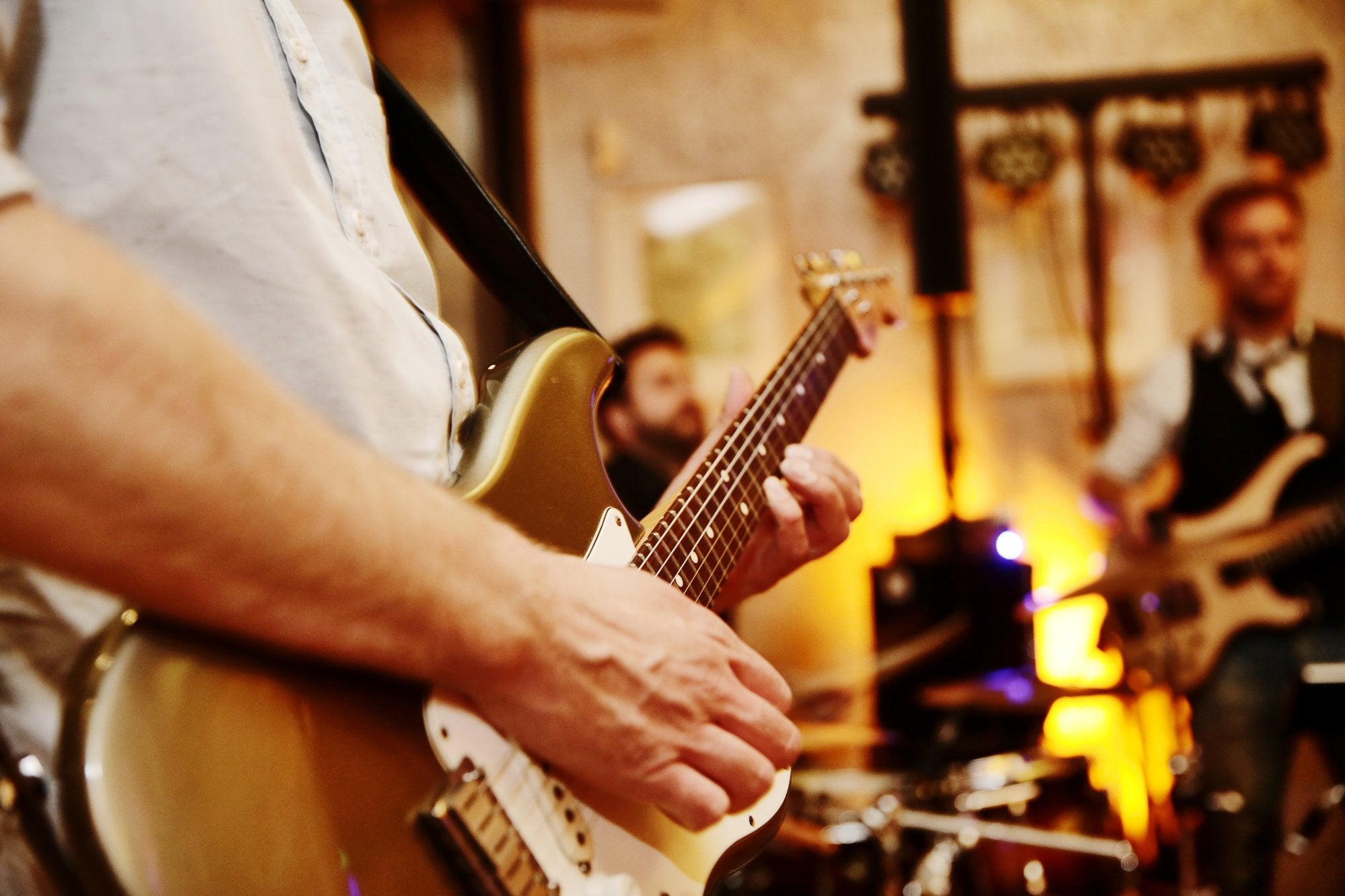 Look the Part, Play the Part: Clothing for Musicians With Style
 It's estimated that in 2019, there were over 41,000 musicians and singers in employment. Add those who do music as a passion, and that number is even higher.
With so many musicians around, you probably want to differentiate yourself from all the rest. You want your own style so when people see you, they instantly remember you in the future.
Are you wondering how to dress like a musician? Then keep reading. Here is some inspiration when it comes to clothing for musicians with style.
Casual Wear
Chances are, you won't be wearing anything flashy while you're just casually creating your masterpieces. Of course, you're always free to flaunt your flashy style if that's what you want!
Otherwise, you'll want to wear something casual that's not only stylish but also comfortable. Here are some ideas on what you can wear during everything music-making.
Graphic T-Shirts
A graphic t-shirt with a basic yet bolt design can really catch everyone's eyes. This is especially true if you dress it up a bit.
This doesn't necessarily mean fancy! For example, you can pair the tee with some black jeans and black boots. This can give you a sleek and "emo" look, if that's what you're into.
Or you can go with regular jeans, a nice cardigan, and some sneakers for a really laidback look. It's casual, comfy, and still chic!
As you can see, the sky's the limit when it comes to wearing graphic t-shirts.
Graphic Hoodies
Why not take the graphic t-shirt a step further and go with some graphic hoodies as well?
These can make the same bold fashion statements but can also keep you warm when the temperatures dip a little. They can also be great for throwing on when you don't want to look like a bum but can't be bothered to carefully think about the layers of your musician outfit.
Slip on a pair of jeans, put on some boots or sneakers, and you're ready to go. These graphic hoodies will definitely come in handy when a sudden jam session comes up and you want to get there quick!
Collared Shirt and Slacks
You need to make sure you have at least one collar shirt and a pair of slacks in your wardrobe. For one, this can give you a nice and sophisticated look. Whether it's at a collab meeting with other artists or on a first date with a groupie, it's sure to impress anyone who sees you.
This outfit will also impress any producers and labels you have meetings with. Of course, they probably already know your usual style, but it doesn't hurt to dress up a little to show that you take your music career very seriously. This can win you some brownie points.
Stage/Performance Wear
When you're performing on stage, you'll want to wear something that makes you really stand out. While music is your main focus, you do have to realize that how you present yourself will impact how the audience sees you as well.
For this reason, you should think about having several types of outfits for your performances. The ones you wear will depend on how you're feeling, the venue, the music you're playing, and the audience that's attending.
Below are some ideas for performance wear.
Ripped Jeans and T-Shirt
If you're in a rock or metal band, then ripped jeans and a t-shirt will suffice while you're on-stage. Feel free to dress it up with some other accessories, such as a spiked bracelet, long-sleeved mesh shirt, or even makeup if you're feeling crazy enough!
What's great about this ensemble is that it's plain when you first look at it. But when you start adding layers, you can really make it your own!
Bodysuits
Maybe you're not conservative at all when it comes to stagewear. In fact, you're the complete opposite; the wilder the better.
In that case, you can opt for a bodysuit, a la David Bowie. This singer was famous for his outrageous outfits, so maybe you can channel a little Bowie and have a few loud bodysuits in your wardrobe to rotate through for your performances.
Blinged Out Suits
Speaking of channeling other artists, here are a few more you can emanate: Prince and Liberace.
On one hand, you have Prince, who had some suave (but still bold) suits. Try some suits with colorful sequins to show off your wild side.
On the other hand, you have Liberace, who had a flair for "flashy, but classy." His suits were made out of materials like glitter, jewels, fur, and feathers. You can experiment with those materials or others to create your own unique and recognizable suits.
Costumes
Are you part of a themed band? We're thinking something like KIIS here.
It's always great to have some pieces in your closet that represent what your band stands for. It can also be fun to coordinate with them and bounce some ideas off one another to come up with some really creative clothes.
Get Some Clothing for Musicians With Style
Now you have some inspiration when it comes to clothing for musicians with style.
Of course, you should just use this to get some good ideas. You don't need to follow them to a T, after all.
Take your favorite parts, run with them, and put your own personal flair on these band outfit ideas. In the end, you'll get something truly unique that'll set you apart as a musician.
Want to get started on buying some musician wear? Then take a look at our collection now. We have plenty of T-shirts and sweatshirts to help any male musician show off your style.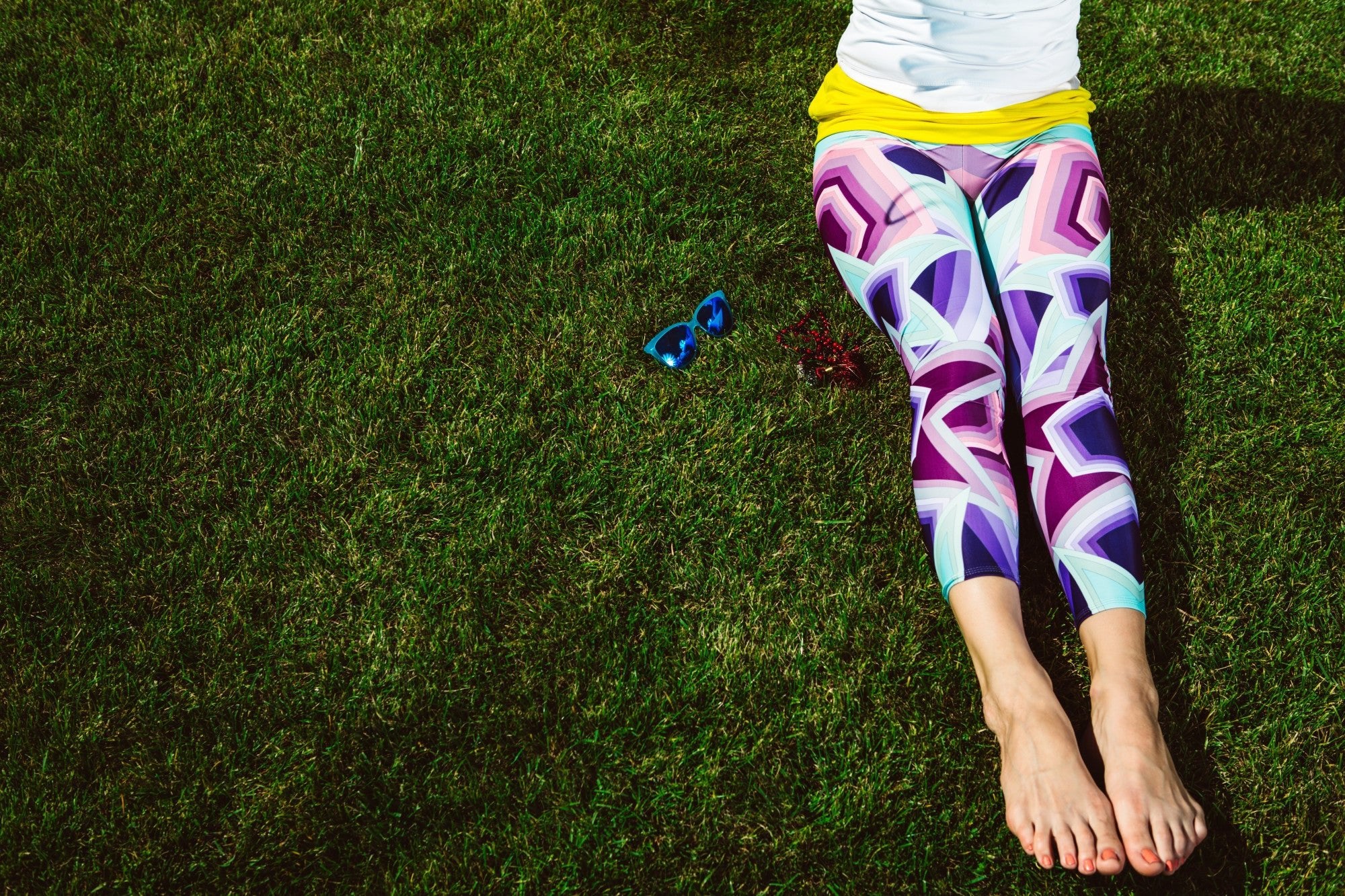 The Absolute Best Legging Brands
Leggings and yoga pants are one of the most popular styles for women. So much so, that 99% of yoga pants are made for women. The best part? Leggings are not only perfect for fitness and yoga ladies...
Read more