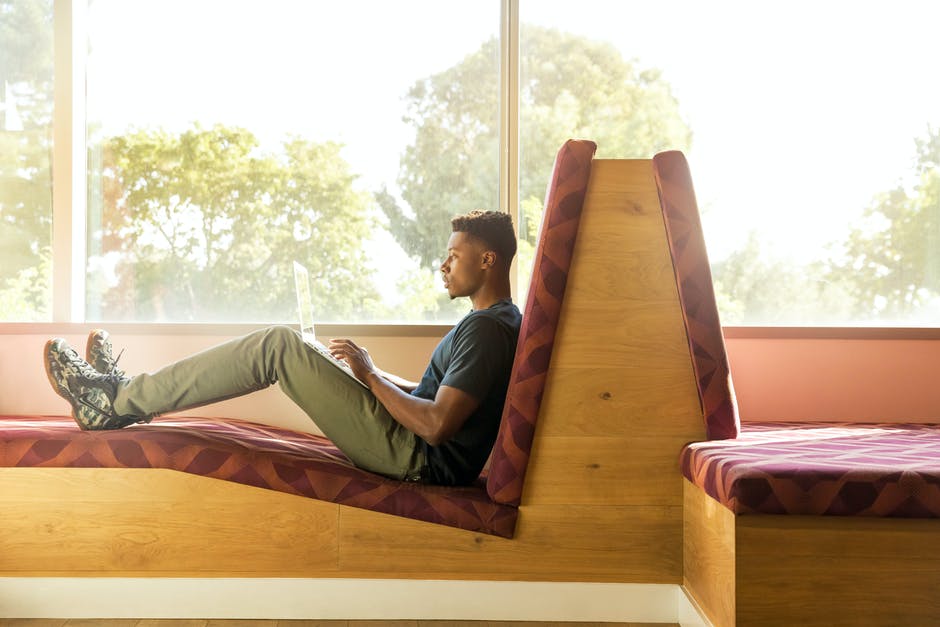 7 Tips for Choosing Men's Loungewear for the Summer
You work hard you deserve to relax in style! It can be hard to wind down but the fact is studies have shown that what you wear can directly affect your ability to
stay relaxed
and comfortable.But with a sea of options now how do you choose the men's loungewear that will keep you looking good and feeling great?
We have got you covered! Let's take a look at the 7 best tips for choosing your summer loungewear today!
Let's get started!
1. Materials 
First things first, let's talk about fabrics. Your loungewear should make you comfortable not itchy or hot. Here are the fabrics you should look for when you are choosing your clothing:
Cotton
Silk
Linen
Other natural fabrics
These natural fabrics are comfortable and breathable. They will maintain their shape once they have been washed and they move with your body rather than restrict your movements. 
You should stay away from synthetic fibers though. These materials are not breathable and can cause irritation to your skin which is not relaxing!
Some loungewear options might be blended with natural and synthetic materials for stretch. This is okay just stay away from 100% synthetic materials. 
2. Color Scheme
When choosing your colors and prints you can really go any direction that you want.  Consider wearing a bold color for a more interesting look. If you like to keep it classic that is okay too!
Staying in the neutral zone with colors like grey and black keeps it simple and carefree. You won't have to put a lot of thought into what you are wearing.
Remember loungewear is not just pajamas at home on your couch. It is about comfort and style, so you can even wear loungewear looks while you are out and about running errands. 
3. Underwear
Arguably the most important piece of loungewear is your underwear. Keeping your down under cool and comfortable is key. 
When choosing underwear you want a snug but not tight fit for support. In fact, wearing underwear that does not fit correctly can cause health issues.
The material is important as well. You might be drawn to satiny boxers for their look, but materials such as satin or synthetics can cause chaffing and they do not breathe well.
Instead, you should look for cotton material underwear. A little synthetic in the blend is okay for a stretch but it should not be the main component. 
When it comes to the shape boxers, briefs, etc you should choose the style that is most comfortable for your body type. As for color or print, have fun with it! 
Don't be afraid to choose a daring pattern or color. Just make sure they are comfortable and supporting. 
4. Sweats 
Gone are the days of oversized hoodies and sagging sweatpants. Today's modern men's loungewear looks are streamlined, giving them a sleek and polished look. 
When searching for sweats consider style and functionality. Look for pants and sweatshirts with pockets and zippers and other touches that are of functional design.
Your sweats should be slim fitting but not tight. Look for material like cotton, wool, or cashmere for maximum comfort. 
When it comes to prints and color it is best to keep your bottoms simple. That being said, if you wanted to play with a bold print you could choose a sweater with a unique design.
5. Robes 
Every man should own a robe. Whether you are fresh out of the shower or relaxing around the house a robe will come in handy. Forget about the rough terry cloth robes that your father wore around the house. 
Modern robes are sleek and made from quality materials for supreme comfort and style. Look for jersey cotton blends for a silky feel while maintaining breathability.
If you are in a colder climate a flannel cotton blend might be a better option for you as the material will give you added warmth.
If you are feeling a little extra consider spending a few more bucks and getting a silk robe. The silk robe is the epitome of luxury in the loungewear world!
6. The T-Shirt
The T-Shirt is more than just a shirt you get out of a pack of five in the underwear aisle! When building on your summer loungewear looks you should focus on finding the perfect fitting tee.
Don't worry about tucking your shirt in with this loungewear piece! Here are some tips on how to find the best fit this summer.
For loose fit tees choose a scoop neckline
For slim fit tees choose a crewneck or v-neck
Always choose cotton for tees for maximum comfort
T-shirts are not just a style trend. They are a classic piece of clothing that every man needs. Choose the fit that is best for your body and build on that style with different prints and colors. 
7. Footwear
When it comes to loungewear the slipper is the king of footwear. From running small errands to just walking down to get the mail choosing the right slipper is important for your style and comfort.
Consider what style works best for you. You have choices like a loafer style or a simple slip-on. Once you have your mindset on what style you like then you should think about the material. 
Leather is a classic and durable choice for slippers although it can be pricey. Velvet slippers with plush inlays are another option that is great for summer style. 
Suede slippers are generally fleece-lined, and while they do look great, they can get hot in the summer months. 
Choosing Men's Loungewear
When you choose your men's loungewear find the fit that works for you. Comfort and style are the names of the game. Just remember when you look great you feel great!
If you are interested in finding some pieces for your summer style click here!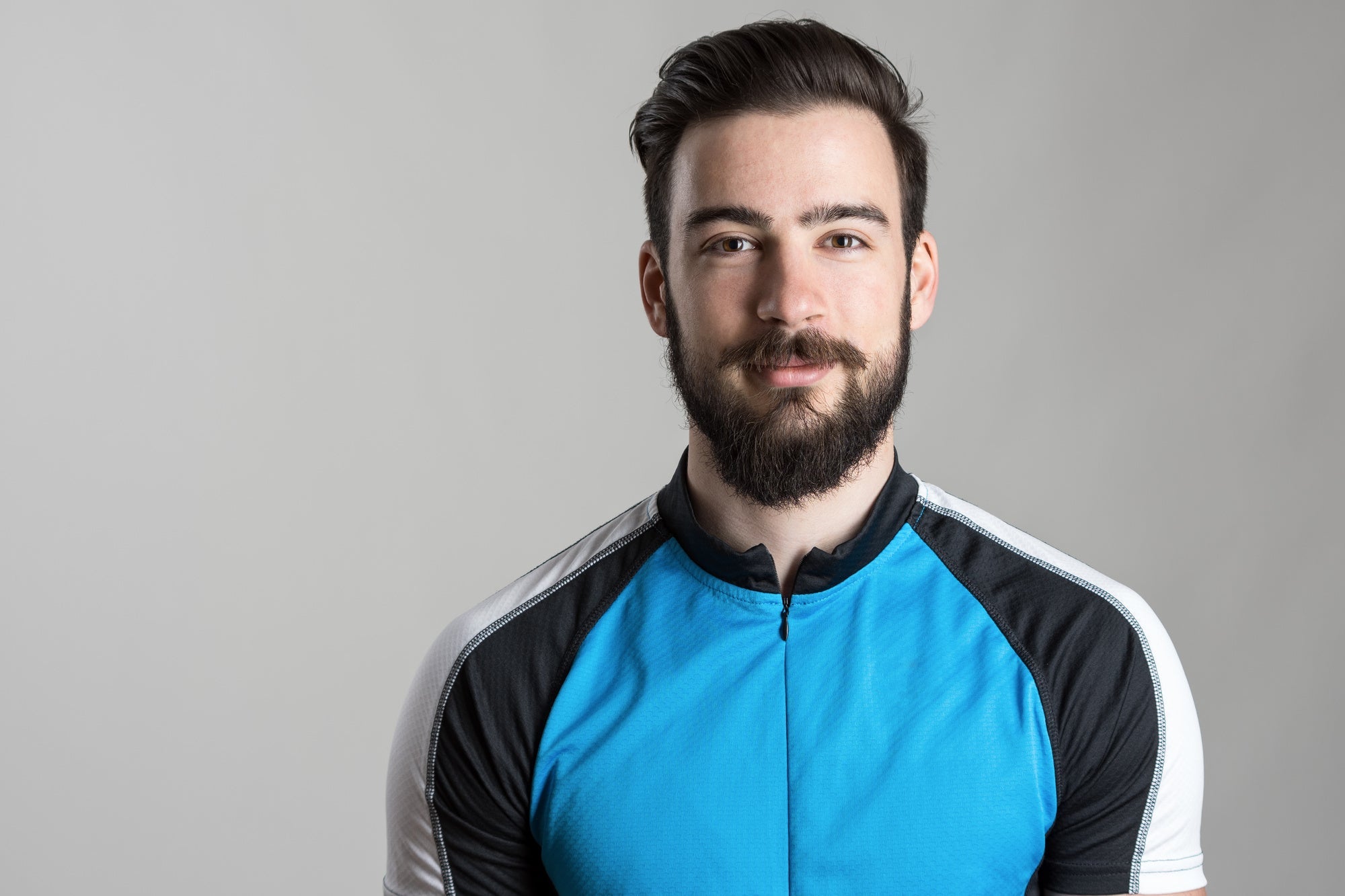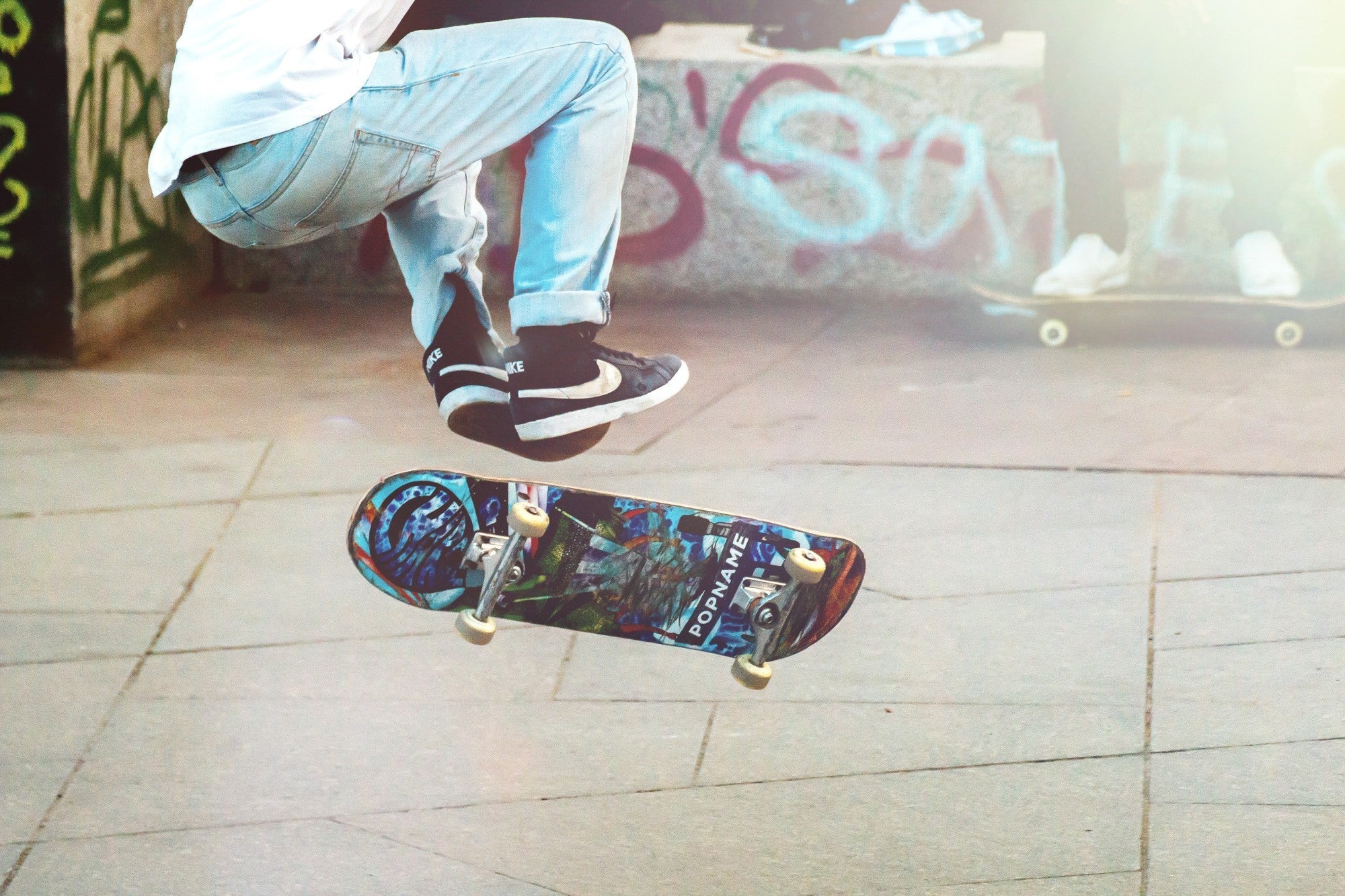 7 Sick Skateboarder style Tips
If you love the art of skateboarding, you know that style and fashion plays a major role in how you look and feel. When it comes to skateboarder style, there are tons of options out there that ca...
Read more