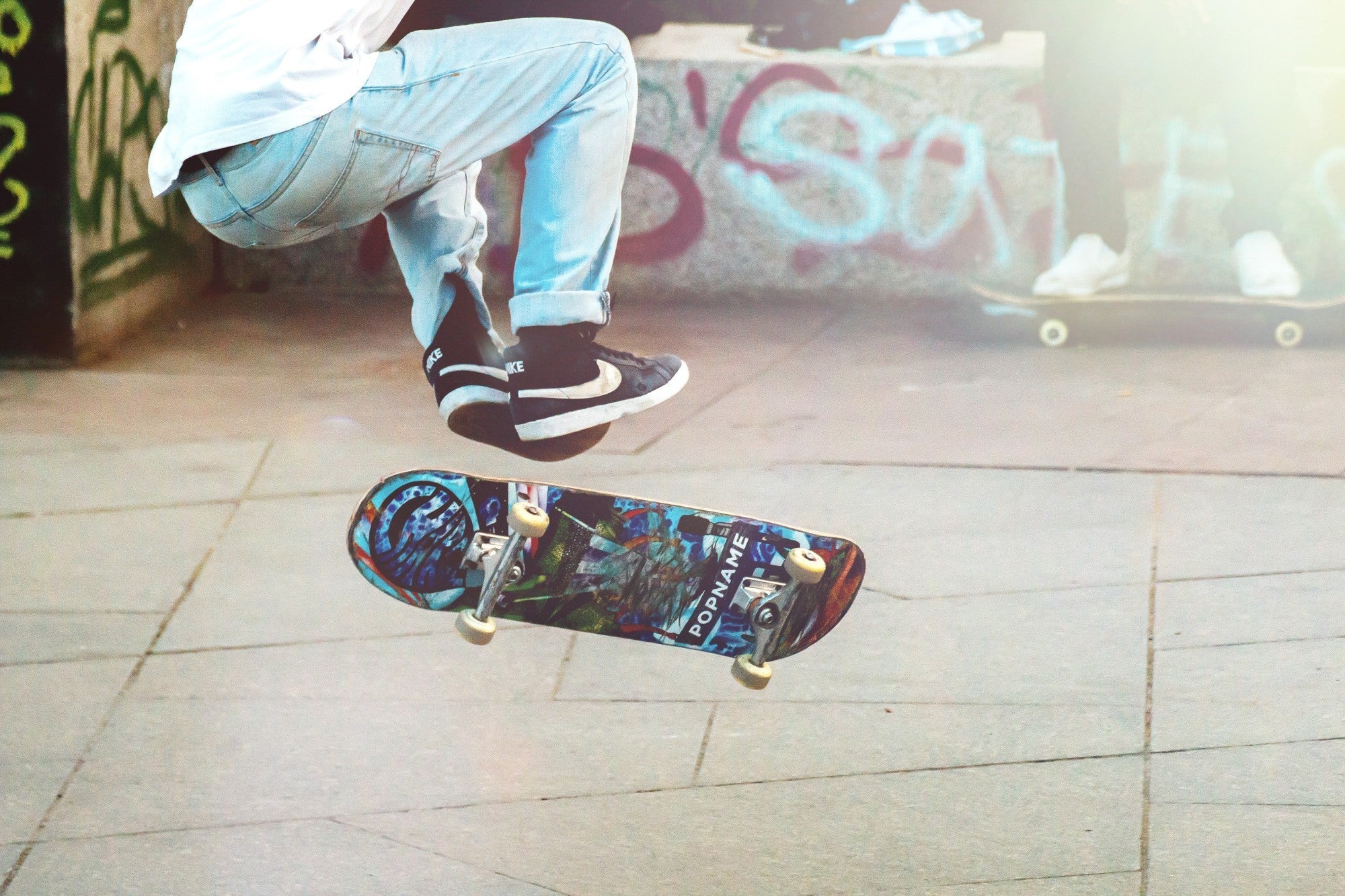 7 Sick Skateboarder style Tips
If you love the art of skateboarding, you know that style and fashion plays a major role in how you look and feel.
When it comes to skateboarder style, there are tons of options out there that can help you look your best so you can do all the rad tricks in comfort.
Read on for a list of seven sick style tips that will have you looking dope and staying on-trend no matter where the road leads.
1. It All Starts with the Shoes
A true skateboarder knows that you can't do squat without the proper shoes. While there's tons of "athletic footwear" out there, not everything is designed with the skater in mind.
Make sure you choose a pair of shoes that aren't just trendy, but that is also super durable. Stay away from material like a canvas shoe that will rip or tear the first time you hit the pavement.
Skateboarding shoes should have a thick sole with a decent grip to keep you upright. Extra padding protects your feet and is still considered a trendy look. Finally, slip-on shoes can be a smart choice since you won't have to worry about getting tripped up by annoying shoelaces.
2. Hoodies are the Foundation of Skateboarder Style
If you're skating during the chilly months, you need something comfortable to keep you warm. When it comes to skateboarder style, you simply can't go wrong with an awesome hoodie.
Hoodies can be full-zip or pullover depending on your preferred style. A zip hoodie is easy to take on and off, while a pullover can be a better choice if it's super cold or you don't have a shirt on underneath.
Make sure your hoodie has a rad logo or graphic to showcase your skater style. Bold graphics will add to the stylish look and help you show off your fandom for your favorite brand.
3. Logo Tees are a Must
Nothing screams skater style quite like a logo tee. T-shirts are versatile, comfortable, and they make it easy to show off your favorite brands or designs.
Choose a t-shirt made of lightweight, breathable material that will keep you and cool and comfortable when you're on the board. Pre-shrunk tees are best since they'll keep their size and shape after multiple runs through the washing machine.
A tagless tee ensures superior comfort since it's printed on the shirt itself. This little feature can make a big difference when you're skating and having to deal with a scratchy tag on your neck.
4. Skate Shorts Keep You Moving
Unless it's freezing outside, shorts are the best choice if you're heading for a skateboard session. Choose shorts that fit you in the waist but that are baggy everywhere else.
When you wear loose-fitting shorts, it's much easier to make your moves. You can choose cargo shorts to hold your keys and smartphone or try chino shorts that have a longer, leaner fit.
As for the material, look for skateboarding shorts made of ripstop fabric that won't tear or split. Lightweight material could easily shred if you hit the pavement or end up being see-through when you start to sweat.
5. The Perfect Wallet for Skaters
When you're on the move, the last thing you need to worry about is losing your wallet. Even though it seems like a 90's throwback, a chain wallet is still a smart choice for the skateboarder style.
Chain wallets attach to your belt loop and will stay with you no matter where you go. You can find wallets made by some of your favorite skateboard clothing brands that feature logos and other details.
Try to use a wallet that's lightweight and slim so it doesn't weigh you down. Only bring the things you need with you like your credit card and driver's license, and leave the rest behind.
6. Hats and Caps Round Out the Look
A hat can keep your face and eyes protected from the sun, and they're an awesome skateboarder accessory. When it's cold outside, swap your regular cap for a beanie to keep your head toasty warm.
You'll find skate style clothing and hats that include sewn-on patches and graphic prints. Choose a hat that matches your shirt or hoodie to create a cohesive look.
Always wear hats that allow your head to breathe to avoid overheating. A snapback hat lets you adjust your headwear for a perfect fit.
7. Pick Pants that Fit Your Lifestyle
Skinny jeans might be trendy, but they're not ideal for the skateboarder who needs to move. Look for cargo pants that have a baggy fit so you can stay nimble and flexible while you skate.
Chino pants are another great option for skateboard style clothing. These pants are comfortable but have a more tailored fit that gives you a sophisticated look.
Sweatpants aren't really ideal for skating since they can easily rip or tear. Stick to pants that look great, but that also allows you to move freely.
Update Your Skateboarding Outfit 
When it comes to skateboarder style, use these tips to help you create the ultimate outfit. From logo t-shirts and hoodies to chain wallets, always make sure your attire looks great and gives you the freedom to pull out rad tricks.
You can find all kinds of fantastic skater clothing and accessories to give you a trendy look. Make sure your clothes are breathable, durable, and stylish all in one.
To shop for our latest selection of comfort wear, check out our website or to learn more about skateboarding check out our other article.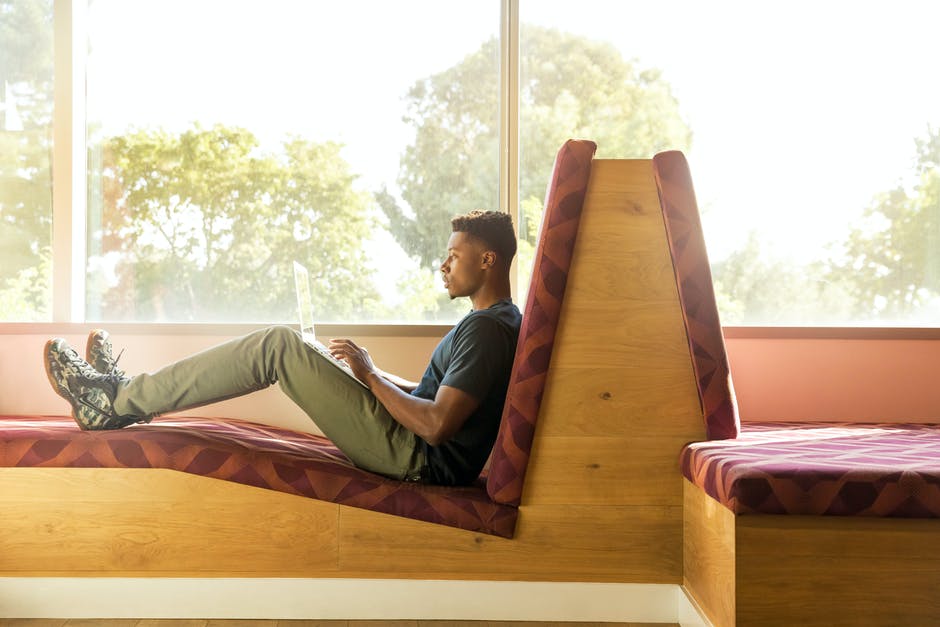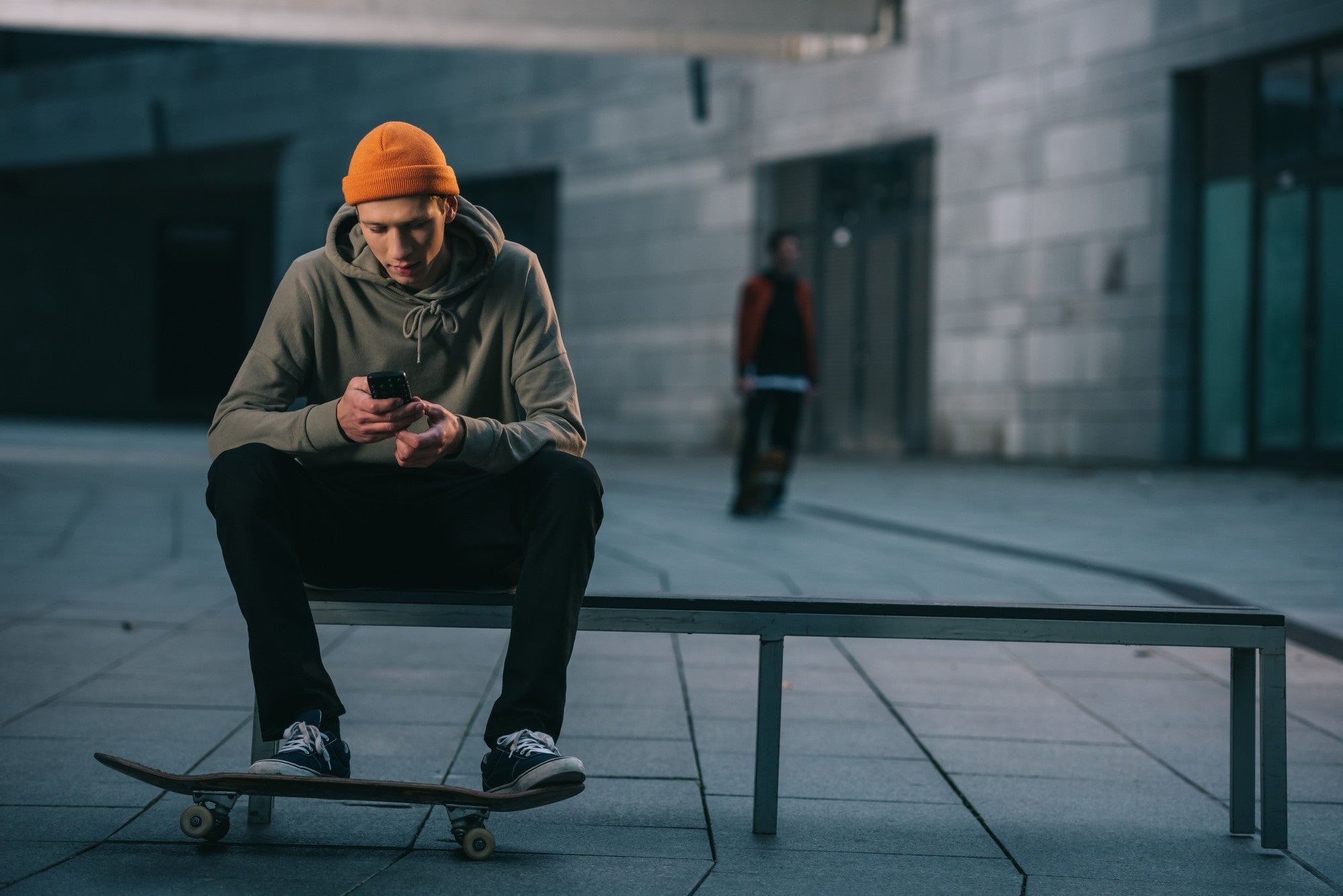 Mens Streetwear: The Upcoming Trends
There's no escaping it: mens streetwear is here to stay. It's everywhere, Milan, Florence, Copenhagen, London, and right here, where we are in LA. It's a fashion phenomenon that's no longer exclusi...
Read more