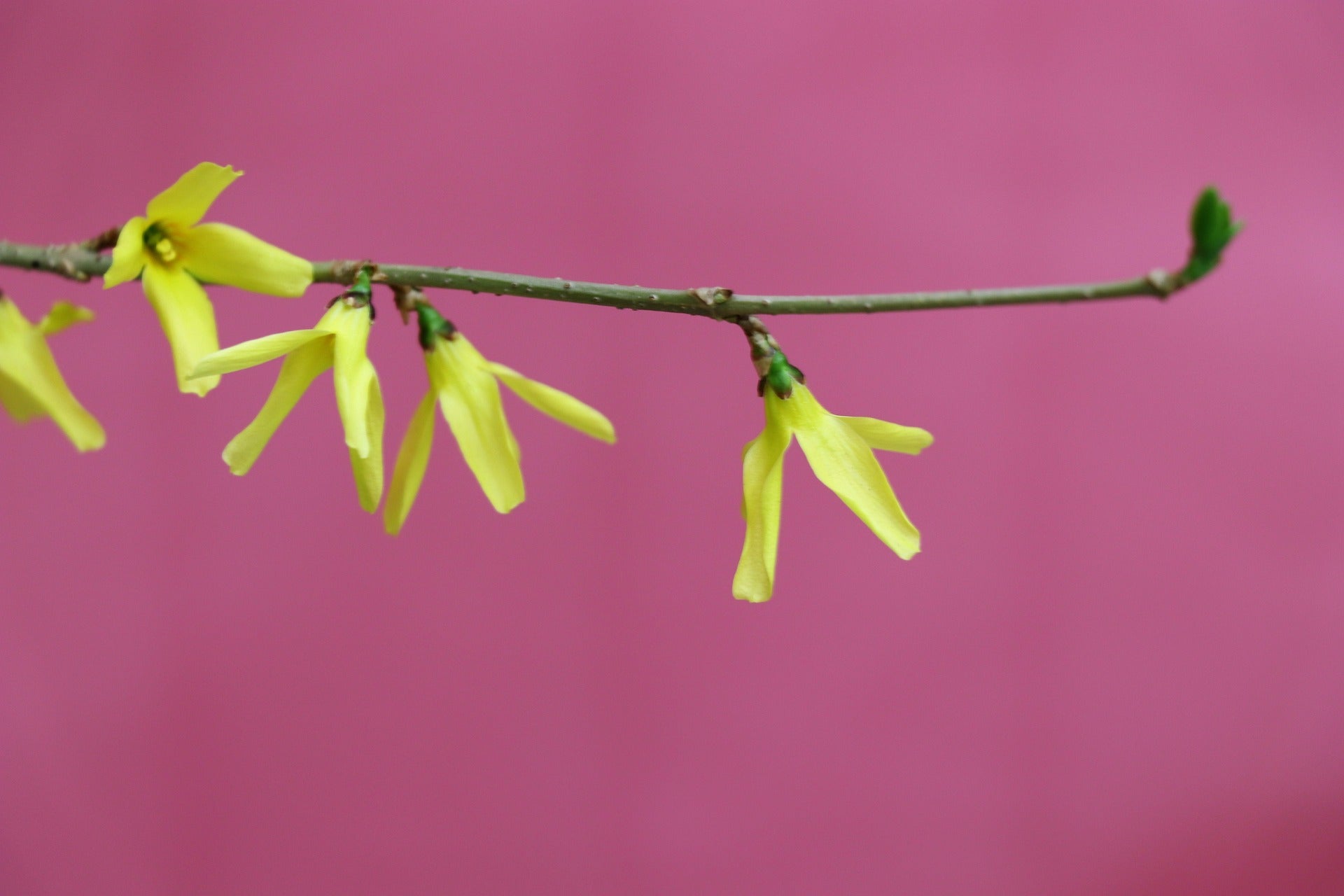 Sweat in Style : The Best Modest Workout Clothes for Women
In generations past, modesty was regarded as a virtue, and there are still plenty of women who value covering up, demurity, and exposing less skin while working out or around town. While most athletic wear is revealing and skin-tight, are there any options available for women who want to show less while staying comfortable and getting fit? Do modest workout clothes exist?
While recent trends incline more towards sexy cuts and lots of skin, there is a counter-movement that values more fabric, higher necklines, longer shorts, and sleeves instead of sleeveless tops. The push towards greater modesty and privacy for athletic women is grounded in everything from faith to feminism to personal style. So where can you find these modest options? 
Well-made modest athletic garments exist, but you have to know where to find them. Some options can be found here and there among popular brands, while other entrepreneurs have devoted entire companies to modest activewear. Let's look at some of the reasons to adopt more modest workout apparel, what these options offer, and where to get the best items.
Modest Workout Clothes for Women
Your reasons for choosing a less revealing outfit for the gym or studio may vary. Some women such as Muslim women, Orthodox Jewish women, or traditional Christian women may have religious motivations behind wanting a more unassuming or reserved style. Maybe your going through a pregnancy and choosing a new wardrobe for the time being.
Some women may simply find flashy or sexy workout clothes to be unattractive, impractical, or distracting. Still other active women may wish to reduce unwanted attention while they work out, and feel that a more down-to-earth look accomplishes this. You may also simply find revealing tops and shorts to be a bit objectifying or awkward, and would rather focus on your health than on how you look. 
Another reason to choose modesty is the increased versatility of these options. While some places will let you in with only a sports bra on, other establishments are a bit fancier, and it can be useful to have a workout top that looks more like a shirt than a bra. The same can be said for shorts; tiny bike shorts may look out of place at an art gallery, but looser yoga pants are more likely to blend in. 
You may also find these modest items to be comfier, less restricting, and easier to move around in, too. So what makes workout clothes modest, and how do you shop for or identify these items?
Characteristics of Cute Modest Workout Clothing
If you're thinking of going modest for any of the above reasons, what qualities should you keep an eye out for? As is standard, you'll want to make sure that the items are well-suited for the activity you'll be pursuing, and that the fabrics are breathable, durable, and keep you cool and dry as you get fit. 
Stylistically, look for higher or crew-neck necklines, higher waistbands, looser fits, sleeves, and greater leg coverage. Running skirts allow for greater coverage than bike shorts, while longer board or Bermuda shorts for women can be a great option for the beach. Be sure that your garments aren't too loose for the activity; flowy fabrics can get stuck in bike chains, so choose tighter or slightly shorter pants for biking. 
Less showy colors or patterns can be sought after, too, if your standards of modesty include color as well as design. You can also choose to layer traditional workout clothes with t-shirts, ¾ sleeve shirts, or beach cover-ups to help achieve the right amount of coverage for you. 
Other options include hair-covering hijabs for Muslim women in fabrics that breathe well, as well as entire lines of clothing geared towards Islamic modesty standards. Muslim modest workout clothes are a growing niche with diverse options, and women from other faiths (or none at all) seeking more demure attire may find these brands meet their needs, as well. 
Make sure that your clothes still allow the skin to breathe, either with strategic cutouts in less obvious parts of the garment or with subtle mesh fabrics that blend in while keeping you cool. Look for moisture-wicking and quick-drying fabrics to help you stay comfortable and avoid overheating. Longer sleeves or pant legs can be made breezier with a roomier design, while lighter colors can help you stay cool, as well. 
Let's break down our top brand picks for modest athletic wear and help you choose options that work well for you.  
The Best Modest Options for Women
Snoga Athletics 22" Faux Wrap 
The Faux Wrap by Snoga Athletics is a brilliant garment that combines the stretch and comfort of leggings with the added coverage of a wrap-around skirt into a single item. Maintain a full range of motion while hiking, biking, doing Barre, or just strolling around town. There's no need to compromise on flexibility with the four-way stretch fabric, and the cute skirt looks flattering with any top.
It's also chlorine-safe, meaning you can take it to the pool, as well. Available in Ultimate Grey and sizes XS through 3X. 
Dignitii Tech Loose Leggings
The Tech Loose Leggings from Dignitii are a really well-made option that allows you all the comfort and stretch of leggings without being skin-tight. They're made from a high-quality, sports-ready fabric that's moisture-wicking, fast-drying, antimicrobial, and breathable. 
They also have convenient side pockets, while the mid rise waistband and ankle bands give you extra support. They're perfect for jogging, biking, workouts, and more. Available in Black, Grey, Navy, Black, and Grey, and sizes XS through XXXL. 
Adidas Runs Icon 3-Stripes Sports Hijab
 Wait, Adidas makes a hijab? It sure does! The Sports Hijab by Adidas is a lightweight, well-ventilated running hijab specifically designed to keep a woman's hair, neck, and ears covered while allowing her to run and jog in comfort. Its pullover style makes it a breeze to wear, and the Aeroready fabric is soft, breathable, and draws moisture away from your skin.
Pair it with a modest tunic top, loose leggings, yoga pants, or jeans. Available in Black and sizes S and M.
Lululemon High-Coverage Training Long Sleeve Shirt
The High-Coverage Training Love Sleeve Shirt is a great option from Lululemon; the mock-turtleneck top is dignified, well-made, and designed for training. The fabric is durable and holds up to abrasions while the relaxed fit and bum-length hem gives you more privacy while you get fit. 
Zinc woven into the fabric helps reduce bacterial growth and odors, while the sweat-wicking properties help you stay dry. This shirt would also be perfect for a run, hike, or bike ride in Autumn. Available in Chambray or Black and sizes 0 through 14.
Modest Skorts Original Knee-Length Athletic Skirt
The Original Knee-Length Athletic Skort by Modest Skorts is a truly durable and well-made garment that works great on the beach, in the park, or on the field. Their proprietary Everlast Technology is woven into every garment to give it outstanding strength and years of wear. 
The pockets and drawstring waist make this an easy skort to love, and the super soft fabric wears like pajamas. Available in Black, Navy, Grey, and Red, and sizes 6 through 24. 
Final Thoughts
Modest workout clothes for women don't have to be a dream or out of reach. Many brands now appreciate that some women prefer more demure workout clothes for religious, personal, or stylistic reasons and have a wide range of better-coverage garments.
You can also choose to layer traditional workout clothes with one another for better coverage, though all-in-one garments can do the job, too. Modest activewear doesn't have to be frumpy; cute modest workout clothes can be found in many forms, and you can have both dignity and femininity in a single garment. 
Look for higher necklines, longer sleeves, looser leggings, and garments that help you stay cool and dry through fabric breathability, mesh paneling, or less noticeable cutouts. Make sure the garment is suited for the activity you're going to pursue, and ensure that if you're biking avoid flowy pants that might get stuck in chains. Opt for wider leggings with an ankle band or capri pants, instead.